How to Make the Most of Heated Floors Installations
by Guest Post on Dec 8, 2012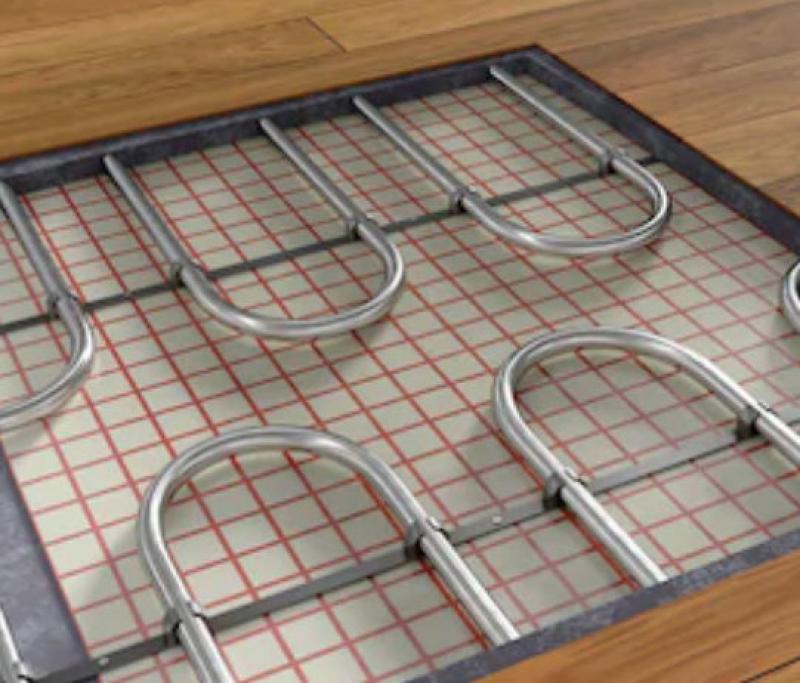 In-floor heating systems are chosen by many because these are inexpensive and are very convenient, given their placement. Moreover, the sensation of walking on floors that feel like a warm beach is unrivaled. The most comfortable type of such installments is the one working on electricity. With correct insulation, the power bills will be no reason to frown. If you make the right choices from the start, there can be more benefits to enjoy than just the heated floors. Here is some advice on how to maximize your benefits:
Pay Attention to the Sub-floor
To have an efficient system for heated floors, you need to make sure that the installation isn't hindered somehow. The cables or the tubing must be embedded in a layer of concrete or the foundation. Gypsum or similar materials also work when securing the sub-floor. Consult an engineer to see the carrying capacity of the floor. If your house is on less solid earth but you choose to layer some concrete over, it will not be supported. You will then have to add better floor support to face the additional weight. The whole ensemble has to be taken into consideration to have a perfect installment that won't get ruined in a short while.
Include a Thermal Mass that Helps
If winters are really cold and you want your home to be warm at all times, electricity costs may go up with the electric heated floors. For this reason, it is critical to introduce a significant thermal mass. This could be a thick concrete floor. The concrete store's heat and can keep a home warm for 8 to 10 hours, with no additional electrical input needed. This is especially useful when daytime and nighttime temperatures differ much. It all turns even better – and cheaper – when your company has different charges for the off-peak hours. Rates that depend on the time of use are a good sign when you want to save. Pair such an offer with a heat-storing concrete floor, and you will keep more money in your pockets.
Opt for Extensive Repairs or Changes
Installing a new heating system is a good occasion to think of what else is there in your home that needs to be fixed. No one is going to lie to you – heated floors require some work and your home won't be looking great until the work is done. Since the flooring has to be taken out, you may want to replace what was old with new material. Perhaps you wish flooring that would heat up much faster. Now is the ideal time to opt for making such an important change. Also, it would probably be necessary to re-organize the space that was previously occupied by your old heating systems, like radiators for example. Those take up enough room, but now your home is free of them – therefore, it is time to enjoy larger rooms. Decorate these with new pieces or make a furniture upgrade. It will all look better anyway without the heaters.
Author's bio
Alexandria Gaskarth is a regular writer and she writes freely on any topic. She has done thorough research on Heated Floors while writing this post.