My Top Techniques to Get Organised in the Kitchen
by Guest on Jul 16, 2013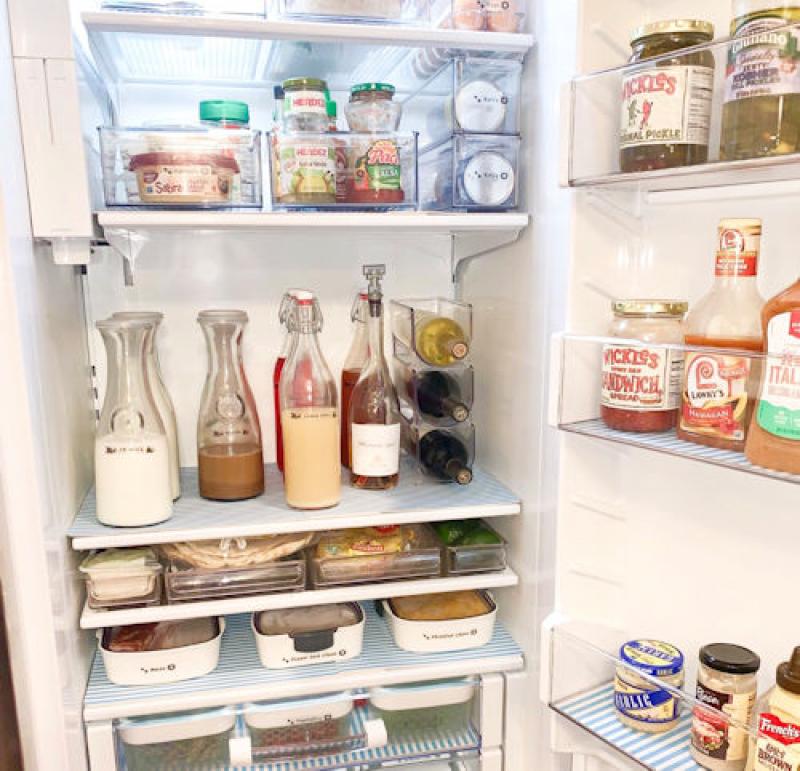 When I graduated from university, I decided to become a better cook. I know that one day I will have a family of my own to feed, and I'd prefer my kids have something more nutritious for dinner than fish fingers every day. So I bought a whole host of cookery books and downloaded some top recipes to my iPad in an attempt to progress my cooking from beans on toast to a three-bean chili. However, when I got into the kitchen, I quickly noticed how flustered I became with the timings of certain meals. I couldn't find my potato peeler, or I used the wrong spice by accident; all of these incidents annoyed me so I knew I needed to get more organized, fast! So I thought I'd let you all know how I did it, and how it improved my cooking.
Labels are awesome
When I was little, my mum also labeled her Tupperware pots in the cupboard; to be honest, I thought it was a little bit over the top - but I was wrong! I now include labels or dates on items in my kitchen cupboard so I know how long it has been open or what's inside. This goes the same for the freezer too when I freeze meat; if I put the date on it I'll know how long it is good for before it needs to be eaten or thrown away.
Storage solutions are super
Talking of Tupperware, I don't own this. I do however own a lot of pots, jars and other storage solutions from shops like Ikea, Wilkinsons and the usual set of supermarkets. This allows me to fit much more into my cupboards and helps to keep my food dry and fresh. Before, I was especially reckless with bags of rice, dropping a lot of the grains onto the counter and the floor when I took it out of the cupboard.
Easy-pour bottles are excellent
Another way I find working in the kitchen easier is by having easy-pour bottles next to my stovetop. This accounts for the various oils and types of vinegar I have, such as chili infused olive oil or sesame oil for Chinese stir-fries. You'll often find these in restaurants that prove just how friendly they are to use; it sure makes it faster than unscrewing or uncorking a bottle every time you need a sprinkling in the pan.
Spice racks are essential
There are many stores, and some of that is gorgeous spice racks from John Lewis. Organized all your spices and topped up the almost empty ones. This will improve cooking things like curry a lot less stressful and it also encourages me to try new things as spices never get used when they're sat in the cupboard. Speaking of which, it's time to go and cook something delicious for dinner...