How to Give Your Master Bedroom an Instant Facelift When on a Budget
by Guest on Jun 13, 2013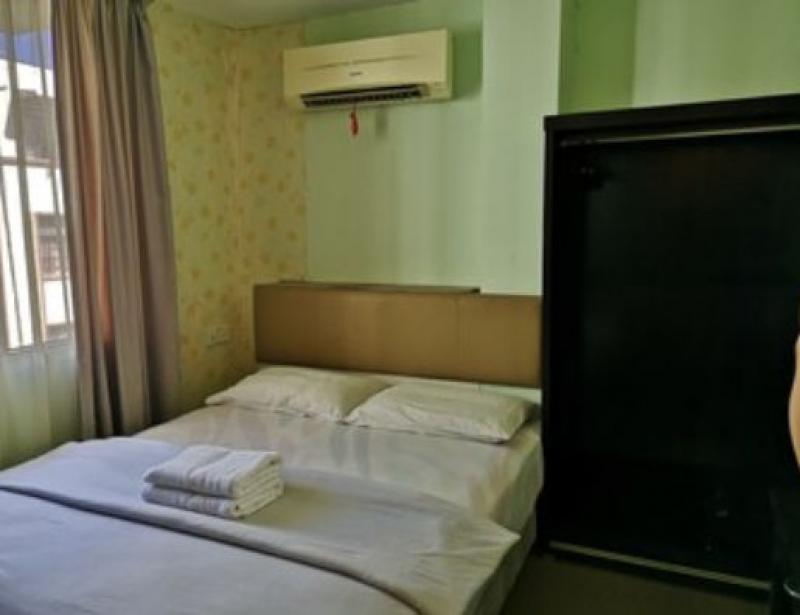 It is a known fact that every person on the face of the earth spends the maximum of his time indoors in his bedroom. It is a place where most feel safe. It is that corner of your home that you prefer to be in when you do not want to watch television in your living room or do the dishes in your kitchen. An impromptu nap on the soft, cozy mattress and good lighting in the master bedroom can be more relaxing than a thousand bucks spent on a spa treatment. However, you may have been ignoring the constant urge to remodel your master bedroom because of financial issues. When it comes to giving your room a facelift, you can bring about stark changes in the appearance even when on a strict budget. From moving a simple piece of furniture to effortless do-it-yourself ideas, you will watch your master bedroom being transformed before your very eyes.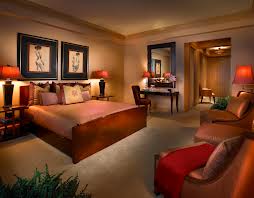 Get rid of unnecessary clutter:
The ideal purpose behind having a bedroom is to relax and channel out all the stress that builds up in the nerves. A bedroom is not the place for your work or entertainment. Thus, any device of gadgets about the aforementioned activities must be eliminated from the bedroom at the earliest. A television belongs in the living room, not the master bedroom. Similarly, laptops and other such devices that can distract and cause stress in any form should be kept out of the bedroom.
Work on the bedding:
Boring, unflattering colors for the bedding can make you feel lousy and stressed. Instead, opt for duvet covers and comforters in various colors to bring about a change in the look of your room. You can opt for these in colors that match your personality. Girly patterns or serious, more mature designs can add a fashion statement to your room without having to pay through your nose. Some people prefer pastel colors over traditional, classical colors. Pick a color that defines you and jazz up the bedding for an instant facelift.
Move the bedroom furnishings from time to time:
Sometimes, adding life to your master bedroom is as easy shifting furniture to a new location. You could change the position of your dresser or move the cupboard to a different location. It adds newness to the master bedroom without spending a single penny.
Do-It-Yourself trims:
Adding pizzazz to your master bedroom was never this easy. You could add life to your plain white bed sheet or bedspread by using vibrantly colored rickrack along with the skirt of the bedsheet or on pillowcases. You could also replace these with satin ribbons in gleaming colors. These colors must, however, complement the color of your walls. It is an easy and inexpensive way to bring about a splash of color to boring, single tone bed sheets and bedspreads.
Decorate the dresser:
A dresser or a nightstand in boring colors may not be noticeable. But when you decide to coat the drawers of this dresser or nightstand with a layer of dazzling wallpaper in various designs and patterns, you will find that the appearance of your master bedroom raises notches higher.
Go green with potted plants:
One of the easiest and effortless ways to bring life to your master bedroom, quite literally, is by placing potted plants in suitable locations of the room. This not only makes the room look vibrant, but it also cleans the room of any toxins and helps you breathe in the fresh air.
Author's bio:
Anne Mckenna is an expert in home lighting and director at KES Lighting. She is a part-time blogger and offers advice on all aspects of lighting