3 Fixtures That May Not Be Worth the Price doing a Bathroom Remodel
by Guest on Aug 3, 2013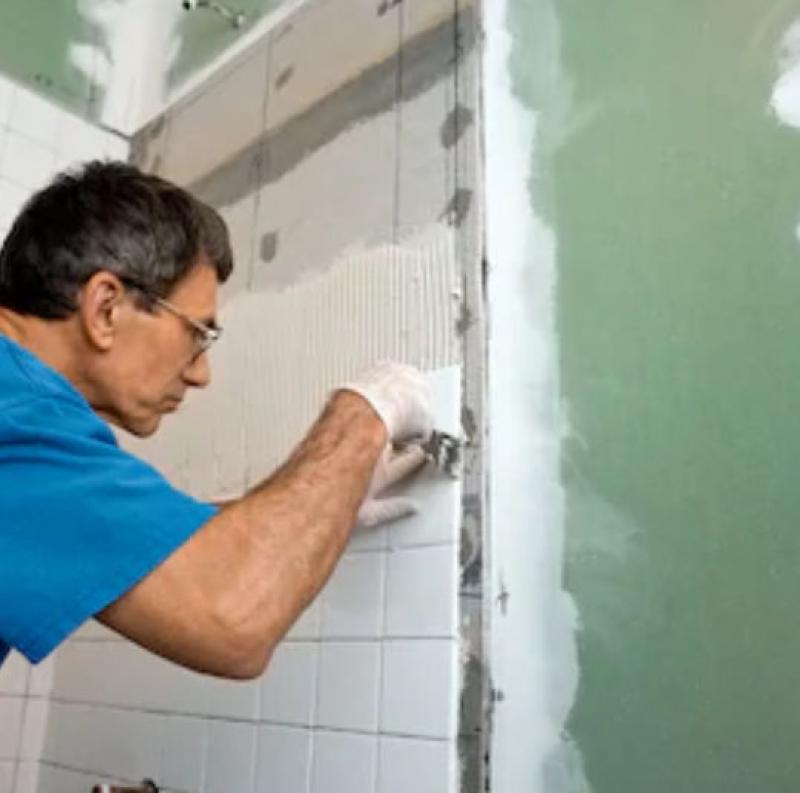 During a bathroom remodel it is tempting to take all of the most expensive fixtures and try to shove them all in the same room.  There are so many interesting gadgets that can be placed in the bathroom, most of which are not standard to most homes, and so they seem unique and exotic to people during a remodel.  The thing to keep in mind is that not all of the fixtures you see are all that useful for most people, and just because a fixture seems like a good idea does not mean that it has to make an appearance in your bathroom.  Three bathroom gadgets are worth the price to only a small handful of homeowners.
Bidets
Perhaps the most interesting and exotic thing that can be put into a bathroom during a remodel is a bidet.  This is a fixture that is popular at many high-end hotels, but their home use is very limited, especially in the United States.  Most bidets will cost at least $500 just for the fixture, but the real cost of the bidet lays in the construction and plumbing costs.  To run the extra water and sewage lines for a bidet can cost several thousand dollars, especially if that means breaking some extra concrete or moving an existing line.  While a bidet may seem like a fun novelty, they quickly become something that is never used, making them little more than a sinkhole for money during a remodel.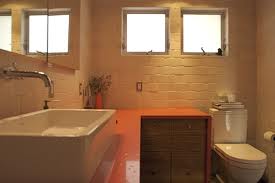 Multiple Shower Heads
All too often people get it in their mind that what they want in their bathroom is a large and complicated shower that has all of the nozzles and settings they have ever dreamed of.  It is possible to get a shower that has 360 degrees of coverage, but you will find that soon the luster of such a shower is gone.  Most Americans spend less than fifteen minutes in the shower each time that they use it, and this number does not change with the number of showerheads that are available.  The truth is that people want to get in and get out, and most people do not want to waste their time in a long shower.  If you are someone who already takes long showers to relax, then a multiple head system might be ideal for you, but if you are someone who prefers to hop in and hop out, multiple heads are a huge waste of money.
Jetted Tubs
One other thing that seems like a good idea in the showroom, but it is not such a good idea in practice is a jetted tub.  These are mini hot tubs that can fit easily into a large Master bathroom,  The reason that jetted tubs are such a waste of money is that they are very rarely used, and when they are, they suffer from reliability issues.  Anytime you have moving parts or something that can go wrong, you run the risk of something breaking down.  Jetted tubs have many different moving parts that can all break down, and the failure of the tub to operate correctly can have a severe negative impact on the rest of the plumbing system throughout the rest of the home.
By prioritizing the things that you want in your bathroom, you will be able to save some money and still get the bathroom of your dreams.  Remember, you are in control of your remodel and you should never feel pressured to purchase an expensive fixture.  Know your budget and your tastes and soon you will have a bathroom that you can be pleased with.