Safety First: Garage Doors
by Guest on Dec 8, 2012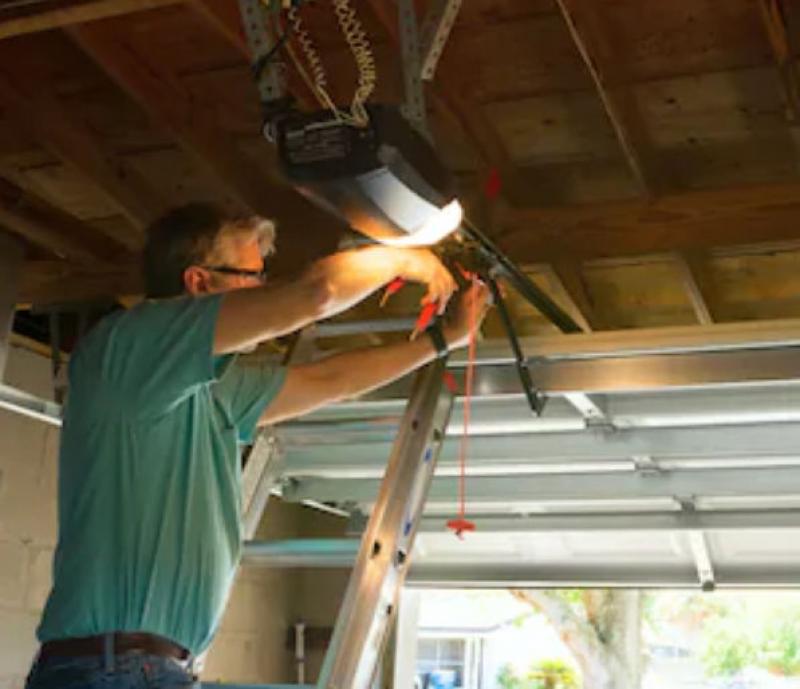 If you have electric garage doors, the chances are that you will use them more often than if you had to manually open and close them yourself. That is of course what you bought them for in the first place, but constant and regular use will test even the most durable of doors over a period of time. To keep your garage doors running smoothly and to ensure that they do not let you down, you need to undertake some periodic maintenance and basic checks to ensure that you get as trouble-free life as possible from your product. You also want to make sure that they are working properly and are safe to use.
Checking the safety of your doors
If you have a family home then safety becomes even more of an issue when children are around. You should regularly check and confirm that the bottom leading-edge safety detector is working correctly. This is designed to stop the door at any point when it is in use from traveling any further if it comes into contact with any object or obstruction. Young children should never have access to the remote control anyway but in the event of a potential accident occurs, you want the peace of mind that the sensor is working to stop the door from closing on a person or an object where serious damage could occur due to the weight of the doors coming down on them.
General Maintenance
It should very easy to incorporate a quick maintenance routine into your weekly schedule and if you wash your car regularly at a weekend you could consider just running your eye over the components of your garage door to make sure everything is in order whilst you are out there cleaning your car. When inspecting the garage doors a visual check of all of the moving parts such as the rollers, brackets cables and springs will alert you to any signs of wear and tear. You should also consider carrying out extra checks every few months which includes checking that all the nuts and bolts and fixings are secure and properly tightened. A regular wipe over and clean of the sensors will also help to ensure that your door operates without any potential breakdowns for as long as possible. The torsion springs are not an area of maintenance that should generally be tackled by the homeowner and any adjustments should be made by a trained technician to avoid a potential injury and also damage to your equipment. Applying oils and lubricants to keep everything working smoothly is another aspect of periodic maintenance that can be carried out by the property owner and should be done at least once every season to keep everything in good order.
As long as you pay due respect to the safety aspects of owning electric garage doors and tackle maintenance issues regularly, you should enjoy long periods of trouble free use and keep running costs to a minimum.
Sarah Bolt has worked extensively in home improvement. She enjoys sharing her insights on DIY and home improvement blogs. Visit Steel-line.com.au for more information on garage door safety and maintenance.