Why Corian is a Proven Performer in the Home
by Jane Brown on Jun 25, 2016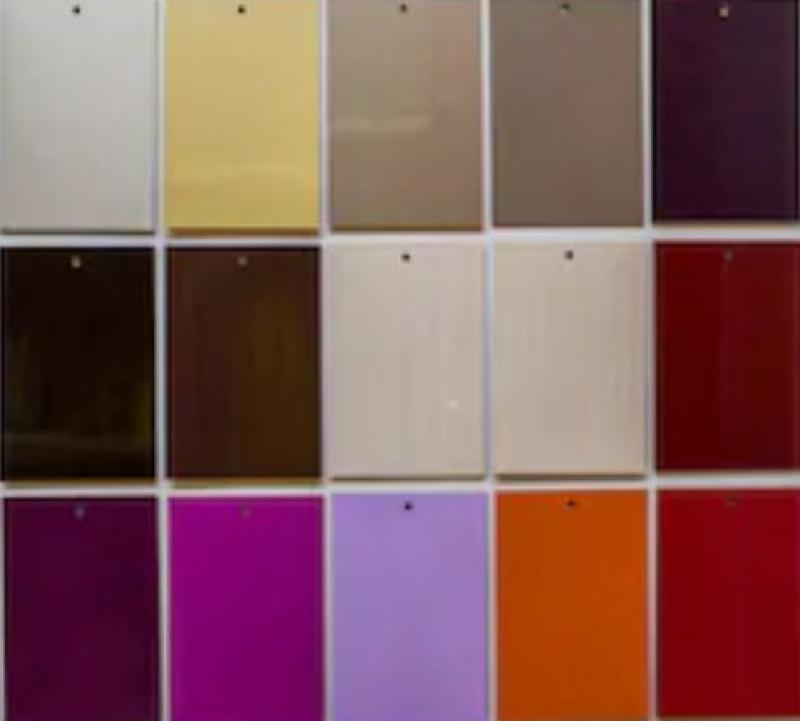 When you take on the construction or renovation of a home, the materials you use can be any of a wide variety of types. But no matter what particular items you settle on, the heart of your decision should be in choosing quality.
Homeowners and renovators who go with Corian countertops in their homes have found that the material is a proven quality product. They've made their choice based on the recommendation of supply stores, contractors, and installers, and they've found that it provides value to their home for decades to come.
Corian is a superior material in many areas. Despite the recent trends toward granite for kitchens and marble for bathrooms, Corian is still the ideal choice for builders and renovators alike.
For starters, it was created and manufactured with the express purpose of being used as a building material, as opposed to stone products that are very difficult to adapt for such use. Corian has lighter weight than granite or marble and is less expensive in terms of upkeep and replacement, should the homeowners decide to switch it out later.
But the value of Corian doesn't end there. It has proven more valuable in several ways than any other option.
Flexibility
One of the most important things you should look for in a material is its adaptability. This comes in several areas. First, the material should be available in a wide variety of colors and patterns, making it possible for you to include your countertops in your home's overall color scheme, instead of sticking to a neutral surface that is neither for nor against the design.
Second, it should be a material that is suitable for many different applications. Corian can work well in baths, kitchens, and even in laundry rooms, providing an attractive and stylish surface for whatever purposes it will serve.
Finally, its maintenance should be simple. You should be able to use the kitchen cleaner on it in the kitchen and bathroom cleaner in the bathroom without having concerns about the finish or color. Countertops are used and cleaned frequently, so materials like granite that require special upkeep are far less attractive to current and prospective owners than a practical material like Corian.
Durability
Granite countertops are proving ever more problematic due to their porosity. It is harder to clean them after placing raw foods on the surface, and any type of strong color can soak far enough into the stone to be difficult or impossible to move. Those two factors alone are enough to scare off many savvy homeowners.
Stone also has a problem with its integrity. People imagine that granite, with its very hard property, would be an ideal material for light use as a kitchen countertop. But granite has compressive strength, not tensile strength. In other words, it can handle the weight, but not twisting or bending. It is too rigid, and it will eventually crack. And what can a homeowner do with a very expensive countertop that's cracked? Nothing that isn't expensive or difficult. Anyone who has dealt with this problem would go back and choose Corian if they could.
Practicality
That carries us to the final item: Corian is a far more practical material. It is manufactured expressly to be used on countertops, so its composition allows it to wrap around the parent material and beautifully create backsplashes and edges. Because it can be cleaned with almost any household product, there's no need to spend extra money on specialized cleaners such as what granite requires.
Countertops are for the living. They should be durable, as noted above, but when the reality of broken glass or dropped skillet comes home to roost, it shouldn't be a major financial incident. Stone can damage the dropped item even as the stone itself is damaged, while Corian's slightly more flexible surface could potentially preserve both items.
The kitchen design is full of trends and fads. During the process of choosing what items to use in your project, don't get caught up in the excitement of the latest and greatest. Instead, focus on what will endure for many years with the lower initial cost, better durability, and easier upkeep.