Faux Sponge Techniques
by Guest Post on May 11, 2012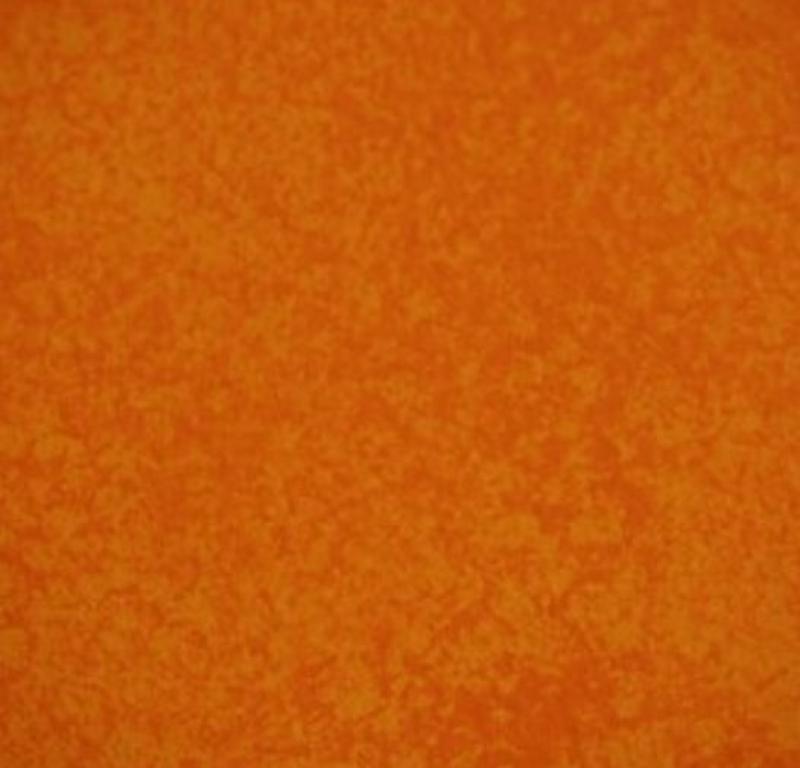 Sponging is one of the easiest faux finish techniques used to give any wall textured beauty. It involves more than one shade of paint, letting you create tonal effects not possible with a single flat color. If your walls are in less-than-perfect condition, sponging will camouflage dents, bumps, or other surface blemishes that flat paint only accentuates. Any room in your home, from the kitchen and bathroom to a hallway or bedroom, is a good candidate for a sponging makeover. Listed below are a few tricks and tips that will allow you to Faux like a Pro™!
Great Tips When Sponging
Choosing a good hardy sea sponge with lots of texture will help you produce the best results. They cost between $8.00 and $30.00 and can be found at your local paint/wallpaper or art supply store, as well as hardware and automotive stores.
If you buy a sponge that is too large, cut it in half allowing a comfortable grip when sponging. These sponges can be used over and over again. To preserve its use clean the sponge in either water or thinner depending on what medium you use, latex or oil. (Latex is water-soluble while oil is mineral spirits soluble)
After dipping sponge into paint always offload your sponge onto a paper plate or towel to remove excess paint. You don't want pronounced paint blobs on the wall. You should be able to make between five and ten prints with each load of paint.
Your goal when sponging is to achieve a constant random texture. This is done by rotating your sponge in your hand and twisting your wrist from left to right after a few imprints, producing a clean understated pattern. Use a light touch when pressing the sponge to the wall. Keep in mind the harder you press, the darker the print and the lighter you press, the more delicate the print. You shouldn't be able to count the number of times the sponge hits the surface nor see heavy prints from using too much paint.
Sponging corners and ceiling lines are difficult. You want to avoid the heavy build-up of paint that forms around the frames of your walls due to an overly large sponge that cannot fit in these difficult areas.
Cut a small piece of sponge to a shape and size that is comfortable for you to maneuver in the corners. I recommend using a 2-3 in. size sponge and rotate it to a different position each time you make an imprint. This technique will produce clean, professional looking corners.
Submitted by: Sandra Kiss London