3 Important Steps to Successful Pest Control
by Guest on Aug 21, 2017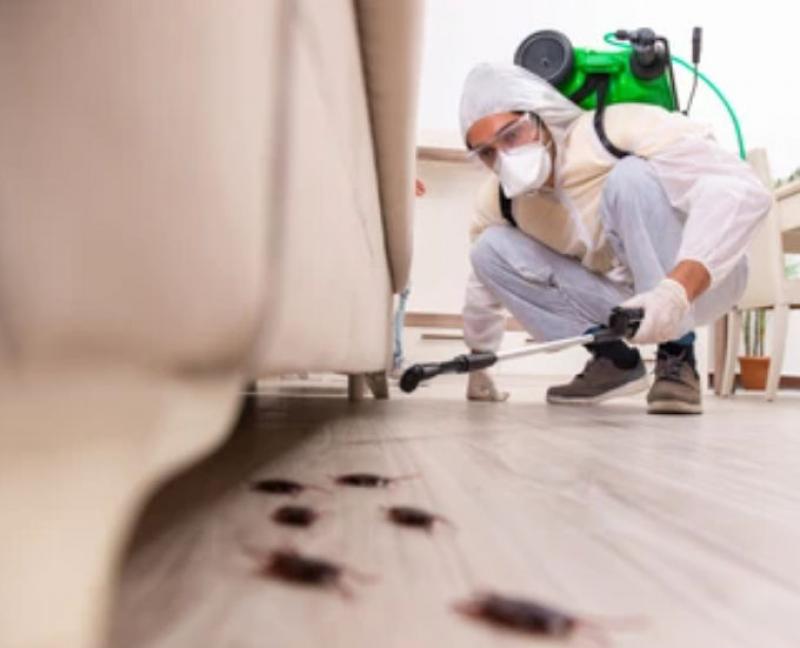 Pests have always been a nuisance. The worst thing is that you can neither get used to them nor ignore them. Once they get into your living space, you have to get rid of them. This is because the majority of them will not only rob you of your peace of mind but they will also cost you a fortune. The damages caused by termites in the US alone, for example, are in the billions of dollars annually. The sooner you fix the pest problem the better. Regardless of whether you are up against rats or termites, there are three things you need to do to achieve lasting results in the control of pests.
Only use the correct pesticide
The mistake made by most people is that of using just any pesticide that comes their way. Even if a product has been labeled to kill a specific pest, it may not work effectively. This is why before you start dousing pests with a product you purchase from the drug store, you need to spend some time learning more about that specific product. Are the reviews on its manufacturer positive?
Before using pesticides, the first thing you have to do is to understand the pest you are dealing with. It is only by identifying a pest that you will be able to find the best approach in its control. The next step after identifying the pest is to search the market for the pesticides that have been engineered to specifically repel or kill that pest. You should then read and understand the application instructions before you start using the pesticide. Your focus needs to be on the nesting sites. If you don't destroy the nest/colony, you will not have eliminated the problem permanently.
Focus on prevention
Pests get into your house from outside. What this means is that killing all the pests inside the house will not guarantee the lasting results you need. For effective pest control, you will need to keep the pests out. This means sealing off all the entryways. Search for cracks and gaps in the walls, ceiling, doors and windows and seal them. Your windows and doors should have pest proof screens. Keep the screens closed at all times. You should also inspect your luggage and check yourself to make sure you are not carrying any pests on you after a night in a motel or other pest prone places.
Another thing you have to do is to keep your house clean. All spills need to be cleaned and food should be stored in pest-proof containers. Vacuuming the house at least once a week will also go a long way in pest prevention. You should then trim the grass, clear bushes and store firewood far from the house. Moisture problems should also be fixed.
Monitor
Once you have done the above, the next step is to monitor your house keenly for a pest problem. The sooner you spot a pest problem and fix it the better.
These three steps are essential when dealing with pests. Never take too long to combat a pest problem no matter how small.