Repairs, Cleaning and Pest Control for a Better Life
by Guest on Oct 4, 2016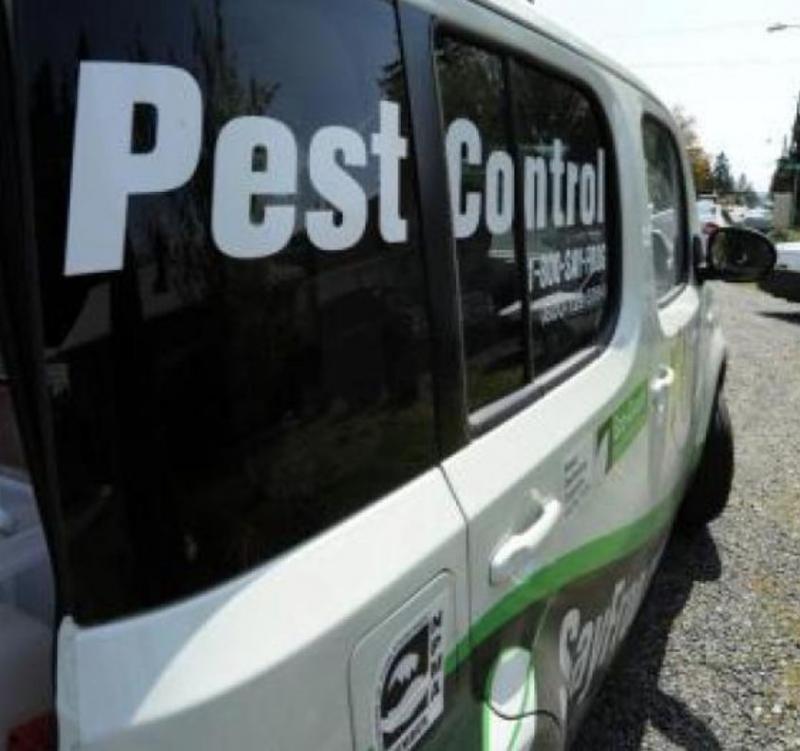 Home repairs include making changes that will enhance the functionality of your home and make it safer for you to undertake various activities, including cooking, bathing and using the stairs. Altering or modifying existing structures is often necessary because it improves the overall condition, appearance and safety of the home.
Prevent Accidents
Home repair is essential because it prevents accidents. A significant percentage of accidents that occur in the home are preventable and can be avoided by timely repairs. Home repair enables people to retain their homes.
Increase Comfort
For older or elderly people whose homes are usually older, repairs and alterations are usually necessary. Many older individuals live in homes that are several years old and repair can make it easier for them to adjust to a different lifestyle as they get older. 
Home repair also increases comfort and peace of mind. Problems such as constant slipping on floors, difficult door handles, accessibility and inadequate ventilation can all be solved through repairs and modifications. Repairs help to simplify daily tasks and minimize the possibility of accidents.
Safety and Health
Cleaning preserves the quality of the items in your home, enhances the safety of children and makes it easier for you to find things whenever you need them. Clean homes promote better health conditions for the entire family and ensure that where you live is safe from health hazards.
Cleaning the home and keeping it organized helps to get rid of dust and toxic substances that neglected homes usually contain. A dirty home does not provide a healthy environment. Cleaning it will keep it looking good at all times; make it more habitable and comfortable.
Pest Control- Protection
No one wants roaches and other unwanted pests. This is why pest control professionals are available to help protect society from a variety of problems that are associated with pest infestations. Common pests in the home include cockroaches, bed bugs, termites and rodents.
Prevention
Regardless of the type of pests that you are dealing with within your house, it is important to get rid of them as soon as you can. Preventative measures are applicable for various pests and the steps that you will take will be determined after you identify the type of pest. The method that you use to eliminate pests should be suitable for what you want to get rid of.
Different elements attract pests and enable them to thrive. Keeping different areas of the homes, such as the kitchen, dry will prevent the accumulation of stagnant water that attracts bugs and rodents. Keep the home clean because dirt attracts pests. Keep food sealed and wipe away food debris or spills immediately.
Conclusion
Maintain a clutter-free environment to ensure that there are no places insects and their eggs to hide. Restrict access to your home by removing entry points such as cracks in the wall. If you need to use pesticides, avoid toxic substances to protect you and your family as well as the environment. If you are unable to prevent or get rid of pests, consider professional assistance.