4 Ways to Watch for Pests When You Buy a New Home
by Guest Post on Apr 6, 2018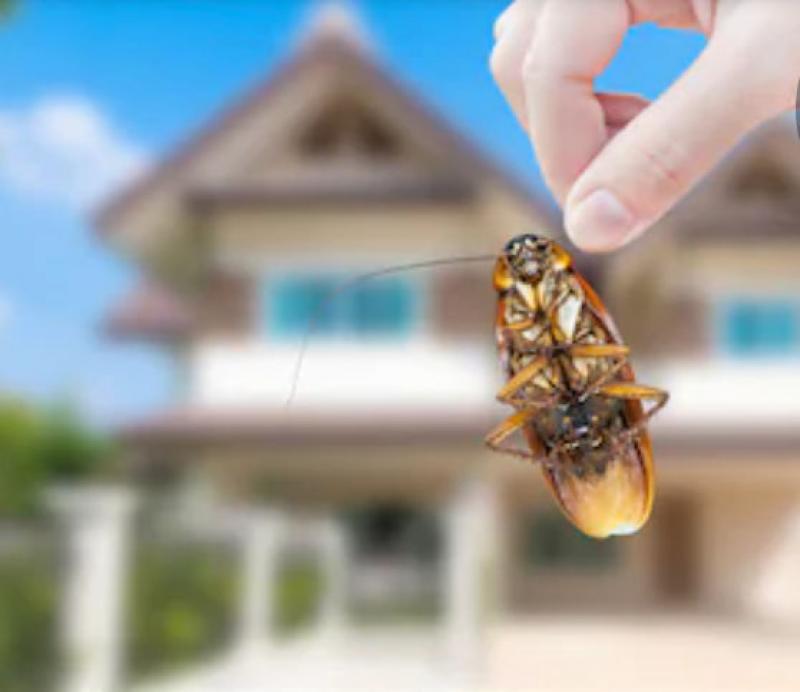 It's springtime! The birds are chirping, the flowers are blooming, and you're house-hunting!
But with the turning of the seasons comes increased insect activity. When you are looking for a new place to call home, you want to be sure to keep a sharp eye out for possible infestations. After all, that bungalow may appear to be your dream house, but you won't be having very sweet dreams if bed bugs are chewing on you.
The following are some methods of watching out for infestations, so you can consider whether to call pest control or abandon ship.
1. Watch for signs of termites.
Since termites tunnel through and eat wood, termite control is crucial. They can cause hidden structural damage to a building that can end up costing a homeowner thousands of dollars. Be on the lookout for:
Visible holes
Sagging wood, especially the floors
Piles of droppings that resemble sawdust
"Tubes" made of mud that run up the outside of the house
Discarded wings from swarms
Knocking sounds inside the walls, ceilings, and/or floors
2. Out-of-place sounds and smells.
Other pests often give off odd odors that, when present, can be a sign of an unfortunate infestation.
Cockroaches: an oily smell, sometimes compared to spoiled soy sauce.
Mice: musty, like urine
Rats: ammonia
Bedbugs: sweet and musty
Keep an ear out for scratching, squeaking, chewing, buzzing, humming, knocking, and scuttling sounds.
Many rodents are nocturnal, so you may not hear a squeak out of them. But hearing the sounds of an infestation during the day can indicate a much more expensive problem waiting to spring on a prospective home buyer.
3. Bring a flashlight, check all the nooks and crannies.
You want to check in cabinets and closets, as well as under and behind appliances and furniture (if there is any), with a flashlight to light the area.
As you conduct your search, look for the following clues to a possible infestation:
Dead insects or animals.
Evidence of nesting, such as fur and other gathered materials.
Droppings--either larger ones from rodents or smaller ones from insects.
Grease marks and skid marks, commonly left behind by rodents.
4. Check the outside, too.
If you're considering a house to buy, it probably comes with a yard and/or garden. Look outside for the following clues to an infestation before you purchase a new home:
Damaged plants, such as leaves with chewed edges or insect trails left behind.
Patchy, uneven, or damaged lawn areas.
Mole piles and trails.
Stagnant water.
In addition to insect and rodent pests, be sure to keep an eye out for invading animals on the grounds and in the home. If you live closer to or within a rural area, you may encounter wildlife infestations that require calling wildlife control services. This, too, should be considered before making the final house purchase.
You can do a lot to look for pest infestations yourself before purchasing a home. The best option if you can afford it, though, is to call for a professional pest control company for an inspection to be performed.