7 Ways to Prevent Bugs and Pests from Getting in Your Home this Summer
by Larry R on May 8, 2021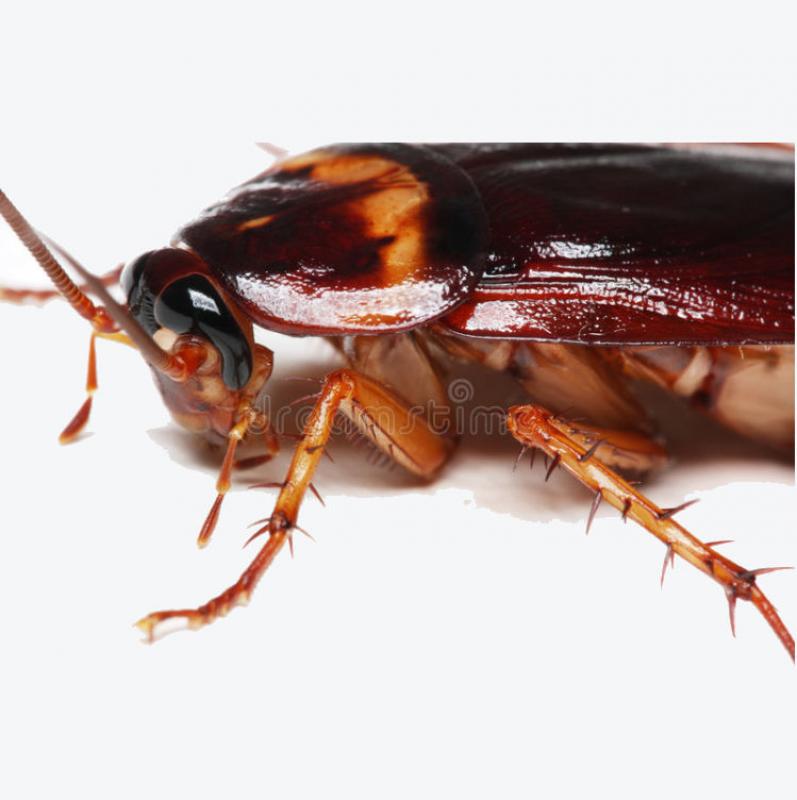 Summer is a synonym for outdoor activities, but it also brings pesky pests and insects. Unfortunately, you can't prevent them from popping inside your house; moreover, they get worse as time goes on. If you want to know how to prevent bugs and pests from getting in your home in summer, you have come to the right place.
Ways to Prevent Bugs and Pests from Getting in Your Home in Summer
Although there are many ways to prevent bugs and pests. The following are some simple and proven ways to prevent your home from these invasive critters.
1. Don't Compromise on Kitchen Cleanliness
The kitchen is the place where all Cockroaches, slugs, ants get their food. These creepy and pesky pests persuade into your home only by leftover food debris, so keep your kitchen clean. Even a few crumbs of bread on the floor can attract pests in summers. If you want a pest-free home, then you must clean the kitchen surface and throw rotten food items.
1. Banish the Damp and Don't Let Water Accumulate
Cockroaches and other bugs like to stay and breed at humid and warm places. Keep your bathroom and kitchen ventilated to avoid bug breeding. Mosquitoes breed on standing water, so keep eliminating the standing water. Keep checking your ac units and rain spouts for water accumulation.
2. Block Up Gaps and Cracks
You must be Sealing up the gaps and cracks around your windows, floor, and drainage pipes. Centipedes, cockroaches, and moths like to hide in these damp gaps during the day and wander around your home at night time. Block the gaps and cracks near and beneath your sink on a priority basis. Many insects and pests use it to access the water. Moreover, leaking pipes and taps create perfect humid habitat for cockroaches and centipedes in summers.
3. Keep Clean Your Landscaping And Yard
Landscaping near your home gives a perfect home to these bugs and pests. Moreover, the messy yard also serves the same purpose, so keep your yard clean and landscaping. Trim the trees and bushes on a regular basis. Pull weeds and don't let the dead leaves rack up.
4. Inspect Your Pests Regularly
Do you know in summers, pets can bring pests into your home? If you have any pets at home, like cats and dogs, then keep checking them for ticks. If you found any ticks, then remove them before they double in numbers. Moreover, cats' fleas can cause itching and allergies. So regularly treat your pets for bugs, ticks, and fleas.
5. Regular Debug Your Home
Debugging your home regularly is necessary as bed bugs can give you serious itching that leads to eczema. Use a good quality vacuum cleaner to clean carpets, curtains, sofas, and bed sheets. Moreover, these bed bugs can hide in your furniture or even in. cracks
6. Use Pest Control Products
Use pest control products like zappers, insect killer sprays, sand more to prevent their infestation. Sprinkle Diatomaceous Earth in your home. This magical white powder dehydrates the pests and insects when they walk through it. Use a small amount of Diatomaceous Earth around your entrance, door windowsills.
Final Thoughts
Above mentioned ways can help you immensely to prevent bugs and pests from getting into your home in summer. However, if a problem still exists or you are experiencing a pest infestation, then call Professional Exterminators.