The Importance of Drainage in the Landscape
by Guest on Apr 30, 2012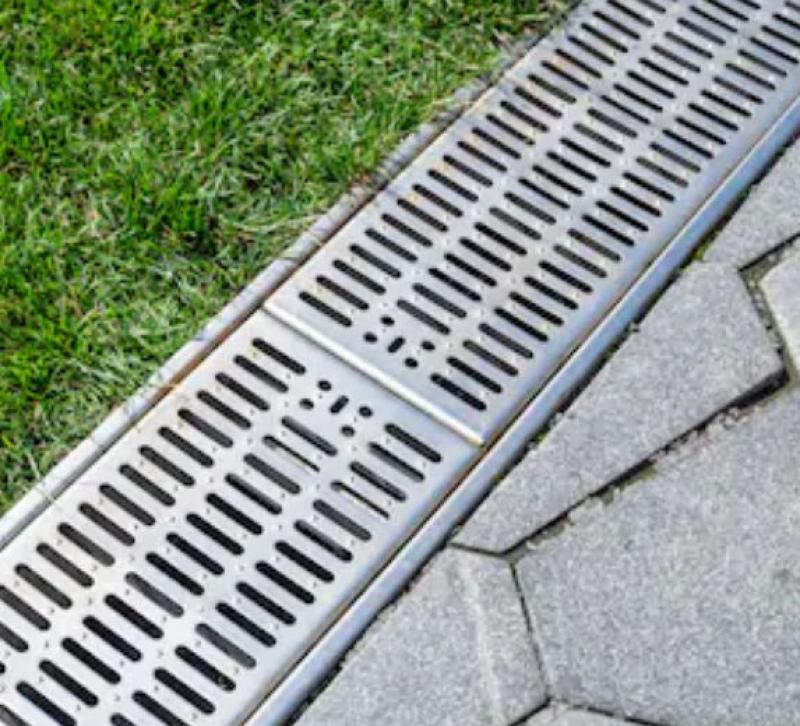 Drainage is one of the most overlooked landscape concerns ...until the persistent puddles and declining plants make it necessary to do something about it, we often ignore the need for good drainage.
Drainage problems can be caused by seasonally high water tables, ponding of surface water, poor soil permeability or a combination of these conditions. At some homesites, the high water table may exist for long periods - this will require good subsurface drains around the outside foundation walls to keep the house dry. Consult with local professionals and codes for specifics.
Further from the house, areas of poor drainage can be improved with an underground collection drain called a French Drain. This drain collects water from the saturated soil and takes it (downhill) to an outlet.
If surface ponding results from natural low spots or poor soil permeability, diversion ditches or gentle swales can channel water off the lawn and driveway. During the installation of a landscape, the grade should drain away from the house at a minimum of one foot in 100 feet.
Gutters and downspouts will also help with drainage problems; water from the roof can be emptied into dry wells (large hole filled with rock) or diverted to a subsurface drain.
Specific measures for ensuring adequate drainage will depend on site characteristics...evaluate your soil type(s), topography, water table and climate for the best solutions.