The Benefits of Grease Traps
by Guest Post on Oct 27, 2016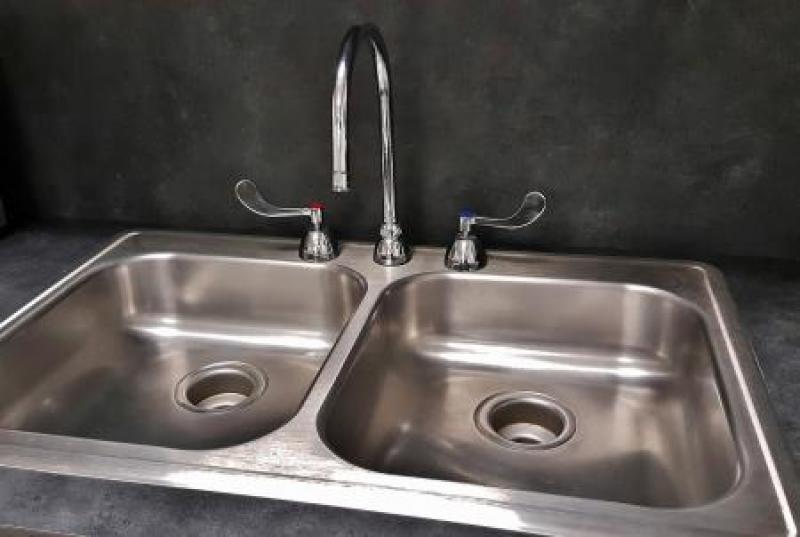 Grease traps. The nifty little plumbing device located in the drain is designed to thwart most fat oils and greases before they enter a wastewater disposal system. These can mainly be found in restaurants, resorts, and schools but also in some households.
It has been declared by the EPA that grease is the number one cause of sewer overflows and blockages which we all know can lead to a very unhealthy and malodorous environment. This can cause a potential health risk within the community. On a much bigger note, it can affect our oceans and waterways.
Over time, fat oils and grease can cause a build-up known to form what is called a scum layer. One advantage of a grease trap is that it stops such build-up. Grease traps also prevent the release of untreated sewage into the environment from various septic tanks or treatment facilities as well as stop sewage blockages and backups. Grease traps can also reduce the sum of pollution. It sorts of solid food waste and traps grease that can be recycled in the future.
It is essential that the very apparatus that helps to maintain a clean environment is maintained regularly. Experts recommend 4-6 weeks between cleaning.
The first step is to unblock the grease trap. I recommend that you wear a mask as this task can get a bit smelly. Also, gloves would surely be needed to deal with the messy contents within the grease trap.
You'll need a crowbar to remove the lid. Once the lid is removed, a shop vacuum can be used to remove the sludge and liquid that has been formed at the top of the grease trap. If you do not have access to a shop vacuum, a pail and scoop work just as good. You would then need to scoop the sludge and liquid but before doing so, you must ensure that the liquid inside the grease trap is cooled.
To discard contents in the grease trap, simply place in a double lined heavy duty garbage bag and place in the recycle bin. If you prefer to solidify the contents, kitty litter is an excellent recommendation!
Do not cut corners by just removing the sludge and liquid. Therefore, after removing the sludge and liquid, you would need to scrape the baffles to ensure that the grease trap is thoroughly cleaned. You can use something as simple as a pot scrubber. After doing so, thoroughly wash the grease trap with soap/dishwashing detergent and water which helps get rid of any odour still lurking around the kitchen. If all else fails then you may want to contact a professional plumber/drainage company.
So the next time you're thinking about dumping the entire skillet of oil down your drain, think again. It is not a fun job, in fact, it is a dirty job but someone will have to do it! Let's hope that someone is not you. If it is something that you cannot do yourself you can always rely on a blocked drains companies that provides grease trap emptying and cleaning services.