Home Sweet Home: Your Pre-Move-In Checklist
by Guest on Mar 12, 2014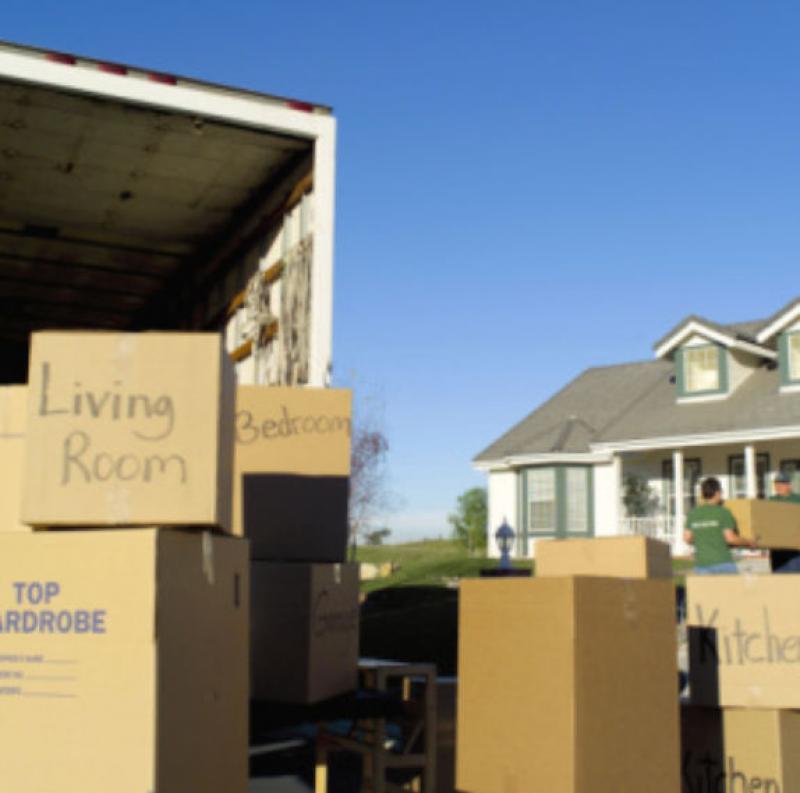 Now that you have your new house, there is no doubt that you will be eager to move in right away. The sooner you can unpack and organize, the sooner you can get back to a routine and have your life back.
But before you move in, there are some basic things you have to go through to ensure a safe and proper process. In the long run, doing these simple things will save a lot of time and money down the road. Make sure you have these things checked off before moving and so you can enjoy your first days in your new house.
Secure Your Home
Before you clutter up the house with furniture and decorations, think about how you will secure your home when you are all moved in. If you plan, you can have an alarm system installed before you move in to avoid any hassle of having to go through the process while you are busy unpacking and getting settled. Every new home should have some sort of security; it's a common feature in new homes. If you choose to add one, have everything set up and installed and ready to go when you move in.
Check the Plumbing
Go through and note any issues with pipes and the plumbing. If your house is new, test the pipes by flushing all around the house, running water through the sinks, and running the dishwasher and washer/dryer. If there are any problems to fix, you should find them easily and get them all fixed in time for your move-in.
Check for Repairs
Checking for repairs is especially important for used homes. Learn the history of the house so you know what to look for. You should have already gone through this process when looking at the house, but always do a second run-through. Get all repairs done as quickly as possible to avoid any further damage and expense. It might seem like a hassle on top of everything else you have to do to move in, but the hassle down the road will be bigger and a much bigger inconvenience to handle.
Paint and Dry
Whatever painting you want to do, get it done before you move in so that it has time to dry. Additionally, it is much easier to paint when there are no obstructions to work around. Without furniture and wall decorations getting in the way, you can paint your house in no-time and have it dry and ready for move-in within a few short days.
Clean
Clean up your house from the construction of your home or the previous owners. Go through in detail and make sure that the mess is cleared, so that it doesn't affect your move in, or dirt your furniture once it is inside.
Everyone is always anxious to get moved in and settled as quickly as possible, but if you rush too quickly, it can cause much more hassle and trouble in the future. When you close on a house, try to get the move-in checklist completed as soon as possible to be able to fix anything that needs taking care of. When all is said and done, it will make the moving process easier to deal with and a much more manageable experience in the long run. Take care of the dirty work early so it doesn't get in the way of your move-in.