5 DIY Projects for Updating an Older Home
by Guest on Apr 25, 2013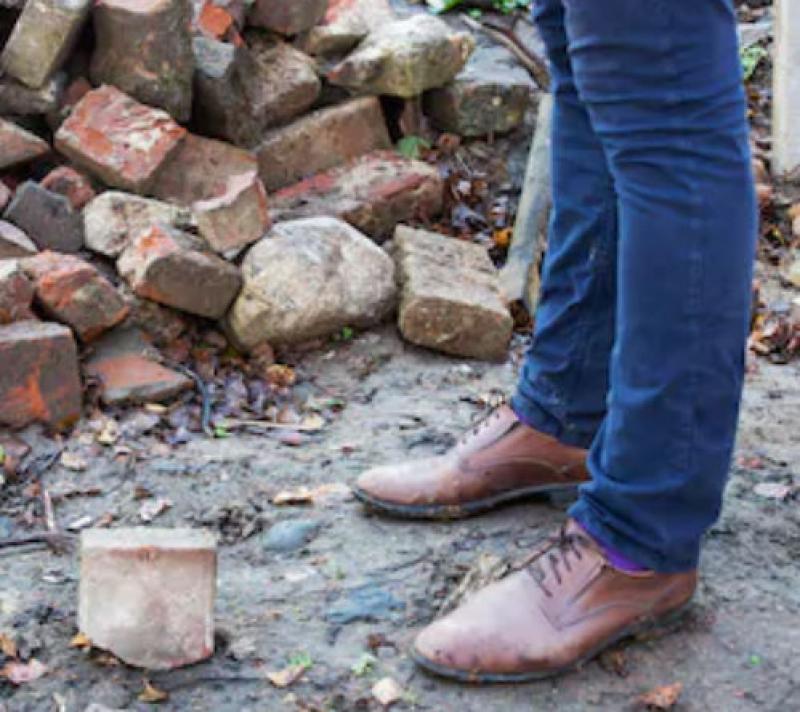 Old homes have history and character, and they're true prizes to own. Unfortunately, they can also be a lot of work to maintain if problems of upkeep aren't regularly corrected. Whether you've recently purchased an older home or have lived in the property for several years, bypass the remodeling headaches with these 5 DIY tips for updating and maintaining the residence.  
1. Assess the Structure
While countless options exist for updating an older property, the first step in most remodeling jobs should be ensuring the building is structurally sound. Most old homes are made primarily from wood and, over time, that wood becomes increasingly susceptible to problems like termites, rot, and mold. If rotting wood is an issue, the problem areas must be removed and replaced before a remodel can begin. When termites are the problem, find the solution with termite control from Orkin.
2. Remove Old Kitchen Cabinets
The kitchen cabinets in most old homes were in style about 20 years ago. Whether your kitchen is lined by excessively ornate cabinets or dark wood cupboards, update the space by swapping the outdated pieces with modern alternatives. Create a blend between retro character and modern style by using reclaimed wood slabs as shelves in the kitchen to hold dishes, glasses and more. Reclaimed wood is often easy to refinish and is less expensive than new shelving alternatives. Additionally, you just a few simple hardware pieces such as brackets and screws to hang shelves.
3. Paint the Baseboards
Feel as if the dark tones of your old home are closing in around you? Dark wood and paint are typical characteristics of older properties, making the spaces feel smaller than they are. Brighten the home's mood by repainting the walls and baseboards in fresh and light tones. White is an ultra-modern baseboard color and instantly updates the look of any room. Purchase high-grade paint for any painting project to ensure quality and long-lasting results.
4. Maximize the Home's Character
DIY projects on older homes needn't be all about removing and replacing elements. Rather, your vintage property's best characteristics come from its original features. Create an attractive blend between old and new by restoring the best of those original features while replacing those that are beyond repair. For example, the property's popcorn ceiling may need to go, but the wooden doors and floors can be refinished to shine anew with their original luster.
5. Replace Wood Window Frames
Is your home feeling a little drafty? Outdated wood window frames are likely the culprits. Wood window frames that are falling apart detract from your properties potential and are likely costing you a fortune in energy leaks. With a little practice, old window frames are easy to replace with modern alternatives and, with vast options available, finding frames that match the home's character is a cinch.
Owning an older home doesn't need to be a pain. From refinishing your home's natural wood floors to repainting baseboards and more, regularly updating the property keeps it in top shape and increases your satisfaction as the owner.