Why Garage Door Repairs Should Be Left to the Pros
by Randy Dines on Nov 1, 2017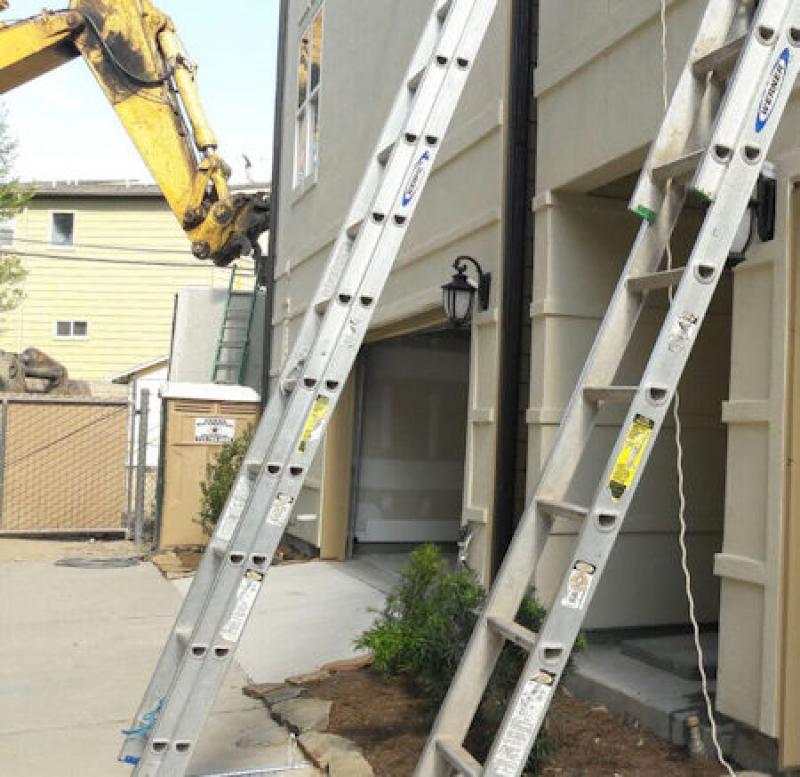 Anything can happen to garage doors. They might not open or close. They might get jammed or become too noisy. No matter what the symptom is, the problem must be identified and fixed. That's for sure. But garage door repair is not a DIY. Garage door problems are not one-dimensional. Each garage door is different in regard to its construction, type, parts, and usage. So although some problems are common, their solutions are different.
4 questions to ask yourself before garage door repairs
When you are trying to repair garage doors on your own, stop and ask yourself the following questions:
Are you fixing the right garage door part?
There is a reason why even professional technicians start with garage door troubleshooting. It's not often easy to see the weaknesses and problems which made the door perform poorly. But in order to troubleshoot and thus identify problems and fix them, you must know a lot about garage doors, their parts, how they move, how they are supposed to be, and when they are worn. Finding the reasons for your overhead garage door not working right is the key to successful repairs. If you can't do that with the assurance of a pro, you might end up fixing the wrong part.
Are you sure you can handle garage door springs?
There are three risks when it comes to garage door springs. The first one is to try to fix or replace them yourself in which case the task is very, very dangerous. That's because springs are tensed even if they are broken. The second risk is when you try to fix other parts without knowing that you accidentally release spring tension. It's not accidental that some bottom brackets, which are connected with the garage door cables that in turn are connected with the springs, are tamper resistant. Lastly, springs can snap when you are trying to fix the door. By standing by, you are in close range and thus prone to get hurt. On top of that, if you stand under the door, it will come down and injure you.
Do you know how much garage doors weigh?
Average residential garage doors often weigh more than 200-300 pounds. That's heavy. If you make any mistake and the door crashes down, you will be seriously injured and the door will get damaged.
Do you know which garage door repair parts to use?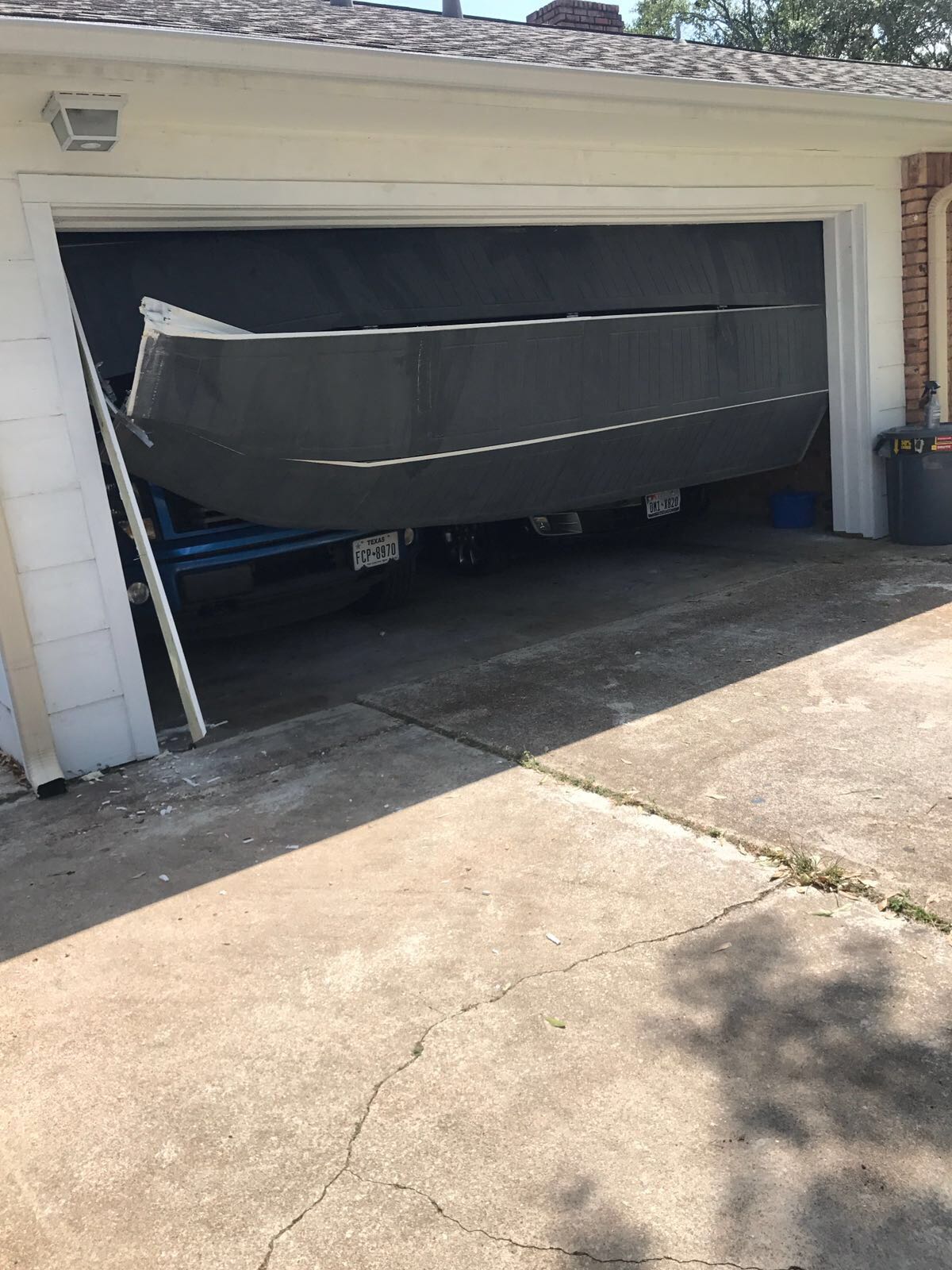 Let's say one of your garage door tracks is damaged. And so you plan to replace it. Will you know which one to choose? The same goes for all parts. From springs and rollers to tracks and cables, you need to choose the right parts for your door. On top of that, you need to know how to remove the broken or worn part and how to install the new one. And don't forget that in order to replace some parts, you need to release the tension of the springs first. And that brings us back to the dangers of the springs.
Convinced that you must call in garage door repair pros yet?
Why trust a professional garage door company for repairs? Because you don't have the experience to do repairs related to such heavy doors and complex systems. Even if you disconnect the garage door opener, there will always be the tensed spring and heavy door to threaten your life.
So, the first and most important reason why you should call in the pros for garage door repairs is your safety. That's when you are doing repairs but also afterwards. If you don't fix the door right, it won't be safe. If it's not repaired right, your home won't be secure and you won't be able to use the door. So instead of doing more damage than good, it's preferable to call in the experts.