Why Should You Invest in Salt-Free Water Softeners?
by Guest on Jun 16, 2021
Water softeners are filtration systems for your house that rid your water supply of calcium and magnesium hardness. They work through ion exchange and completely eradicate any hardness in water. Hard water is used in a majority of homes across the USA and not all homeowners are aware of the blessing that is a water softener. The homeowners that do use it only have good things to say.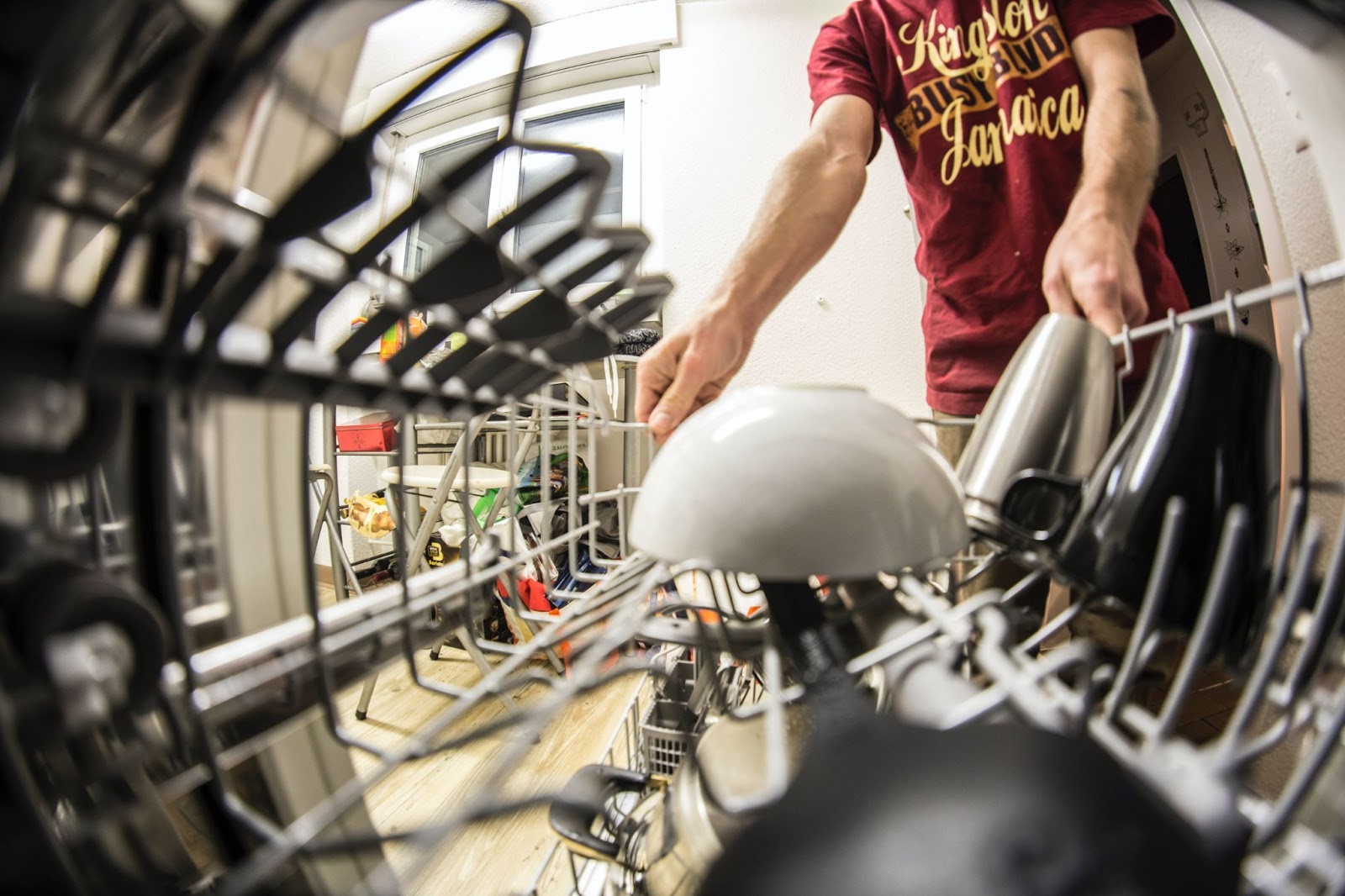 What does 'Salt-free' mean?
We get that water softeners to remove excess minerals from your water supply, but what are salt-free water softeners?
Salt-free water softeners, also sometimes called saltless water conditioners, are those water softeners that preserve the essential elements in the water while getting rid of the hardness, all while being salt-free; they are also harmless to the environment due to their functionality and lack of power usage. They take up less water while cleaning and do not require a lot of maintenance like salt-based water softeners do. 
As opposed to salt-based water softeners that completely remove the calcium and magnesium from your water, salt-free softeners work by neutralizing the effect of those minerals and making them safe for you to use. They are also more efficient in doing what salt-based softeners also do and are more pocket-friendly as well.
Getting your hands on the best salt-free water softener available in the market and online calls for a bit of research as it depends on your needs and budget. To understand what your needs are, ask yourself the following question.
But why should you even buy one?
By investing in and installing a salt-free water softener in your house, you would be saving costs on repairing and maintenance of a lot of other electric appliances in your house. This is so because hard water is responsible for destroying hot water appliances. When hard water heats up, in electric kettles or dishwashers, for example, the calcium and magnesium in the water turn into solid particles and clog your machines, making them sound scaly and damaging them over time. Your dishwasher will stain your dishes and your coffee will taste funny. Your machines, moreover, will need to be changed earlier than you would have expected.
Instead of spending money on multiple appliances in your house, it is smarter to invest in a salt-free water softener that would not only save your money but also give you access to safe water.
Moreover, these minerals that make up water hardness are also responsible for reducing the pressure of water in pipes, clogging them, and damaging your hair and skin. You may feel itchy after baths and your hair may lose its luster. By installing a water softener at the entry point of the water supply at your home, you would be doing yourself and your family a big favor. It is the kind of investment that pays off in the long run.
Salt-free water softeners may not remove the minerals completely, but they reduce the scaling effect of those minerals and preserve your health and possessions. In the long run, this will prove to be an investment for your health and appliances around the house.