How Large can I Build a Structure in my Backyard?
by Guest Post on Mar 16, 2017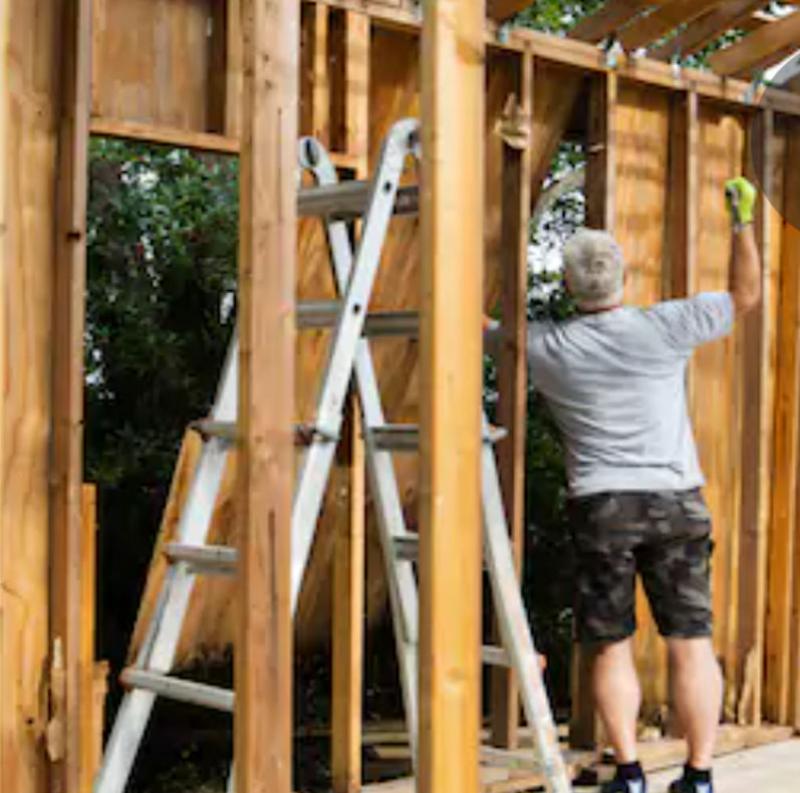 Even though it may seem like a basic and straightforward question, this isn't as simple as it seems.
If you are asking how big you can build without having to worry about permits and paperwork, that is a different issue than having an absolute legal size limit. So whether you are building a structure from scratch, or tackling a renovation job that requires more sophisticated services like concrete scanning, you should know your size limits before you begin.
Without a Permit
For building a structure without a permit, you'll want to check with your local regulations as it can vary by region and county. A good rule of thumb is that any shed that is not attached to the main home can be 120 sq ft or smaller without any required permits. Some areas require permits based on different sizes (sometimes taking height into account), or you may require a permit no matter how small your shed is.
This applies to the usual small buildings (i.e sheds) but it may be a different situation for decks, pools, or other structures.
With a Permit
Now you can get creative and build to nearly any size you want, with a few limits of course. For example, a large 2-story garage is certainly a possibility and it's unlikely you'd want to be building anything larger than that. Again, talk to the council people to find out the regulations for big projects. They may or may not need structural drawings before any permits are issued, which may need you to hire on an architect of some kind to produce the right documents.
When it comes to large buildings, there are more things to consider than just the size. The location of your new construction, concerning your existing house as well as where it is located in references to boundaries and waterways on your property. Are you planning on adding electrical service to the building, or even plumbing? If you are going to include several utilities, you may run into trouble if someone was to decide your new fancy garage is a living space. When your property is zoned for a single residential dwelling, then you run into problems. Again, talk to the council office. They should be able to provide you with the details.
Creative Ideas
So you want to do something creative in your yard but can't think of any good ideas? Well, you can certainly do more than just a plain garden shed. For your next backyard upgrade, you might want to consider these projects:
A deck or raised patio area
A new decorative flower bed
An outside studio (like a shed, but larger with utilities)
A climbing play structure if you have kids in the family
When you decide to tackle a new big project, just remember that there is more to consider than just "how big". Rules will also be different for a deck than they are for a shed or a pool.