Recent Developments in the Plumbing World
by Guest Post on Jan 10, 2013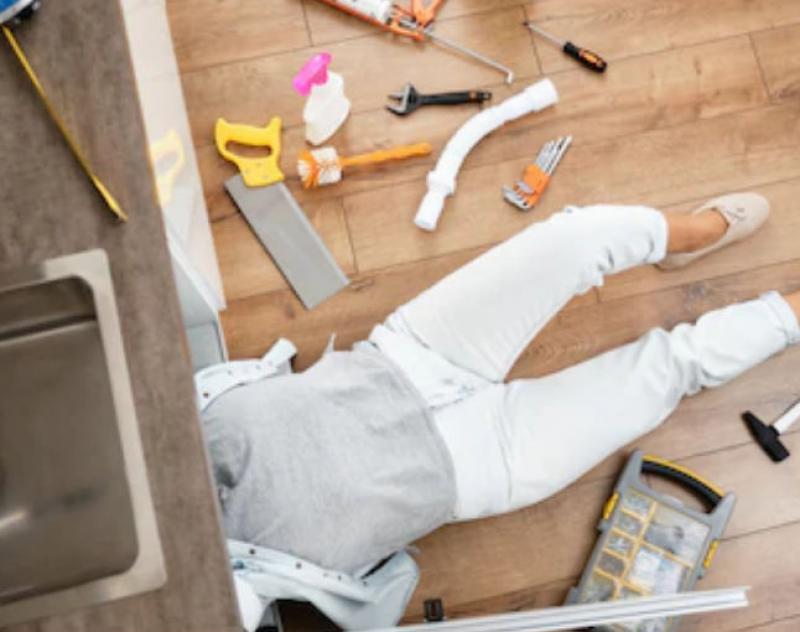 Plumbing can be described as the home's circulatory system that runs unseen under floorboards and walls. No one thinks much about it until something does not work properly. In-case something needs to be replaced or repaired in the house, it is advisable to check out the recent developments or technologies in the market to find out if it is something that you can make use of. In a bid to impress their clients, companies are always coming up with new technologies so that they can stay ahead of the competition. This means that you should do your homework thoroughly to find out the options available.

One of the latest developments in the plumbing industry is the use of epoxy pipelining. This is one of the latest trends when it comes to repairs. It comes in handy when dealing with a pipe that has developed holes or is worn out. This means that you don't have to replace the pipe entirely. With the type of lining, sandblasts are used by the plumbers to get rid of rusting and corrosion. From here the lining is filled inside the pipe which makes it function as though it was brand new.

When looking for sinks, never be in a hurry as there are usually different types of new ones in the market. These come with different features like extra filtered taps that are normally used for drinking water. You can also find tank-less water heaters that enable you to get continuous hot waters are also energy efficient. When you find any new technologies in the plumbing system, it is important to think about if you need the upgrade. Compare the benefits and disadvantages of the system before you decide to have it in the house to make an informed decision.

It is important to talk to a professional about the latest developments in plumbing so that you can know all the specs of the technologies before you decide to use it. New technologies usually create stronger structures and more energy-efficient appliances but there are still some things that need to be thought about before you decide to install it. For instance, if you have something that is not too old, you can wait for sometime before upgrading to make sure that is worth it.

To keep up with the plumbing trends, you can search online or read home improvement magazines or some other material to find out what is available and new. You need to be upon your toes as the industry players will always be developing exciting and new technologies to come up with better equipment. Never be in a rush while choosing something new in the market because you do not want to have something that you do not want in the house. Even when you do not want to install the latest items, it is still important to know what is in the market. This can help you know how to make the right decision when you need to make upgrades or repairs. This can also come in handy when you want to build a house.