Signs It is Time to Call a Plumber about Your Clogged Drains
by Guest Post on May 27, 2014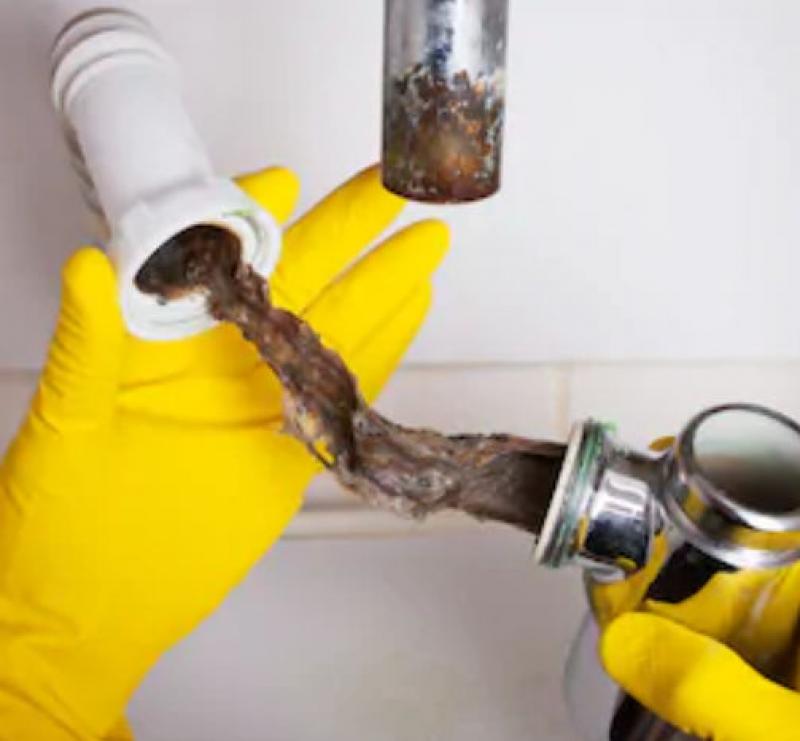 Maintaining your drains is very important, as these are the passageways of the dirty liquids outside of your home. When one of your drains is clogged, you can definitely do something about it by just looking at some how-to's and do-it-yourself Instructables online. However, this is not always applicable. There are times when you will need to call your plumber for more extensive drain cleaning. So, the question here is, "When will I call a plumber?"
Sign #1: Slow Drains
Have you noticed that one or two of your drains start to slow down? Then, this might be a sign of an impending problem. The drains in your home make up one big system and if one of the drains is starting to slow down, then you might want to have that checked early on. If you are no expert in checking or assessing clogged drains, you must call an experienced plumber to help you out. Ignoring this sign will just make the problem worse as several drains may also start to slow down and soon end up totally clogged. Totally clogged drains are quite expensive to repair.
Sign #2: Persistent and Awful Smells
If your drains start to clog, it is possible that some things will be trapped. Moreover, if these things are biodegradable, you can expect them to rot any time soon. If those things rot, you can also expect awful smells in your drains.
Sign #3: Water May Go Back Up When Toilet is Flushed
This is another sign that you can especially see in the toilet. When you do your rituals in there and you flush the toilet, you know your drains are clogged when the water (and your excreta) goes back up. In this situation, it is imperative that you go call your plumber and have this immediately fixed.