Tips for Choosing the Right Plumber for Your Remodel Job
by Guest on Jan 30, 2014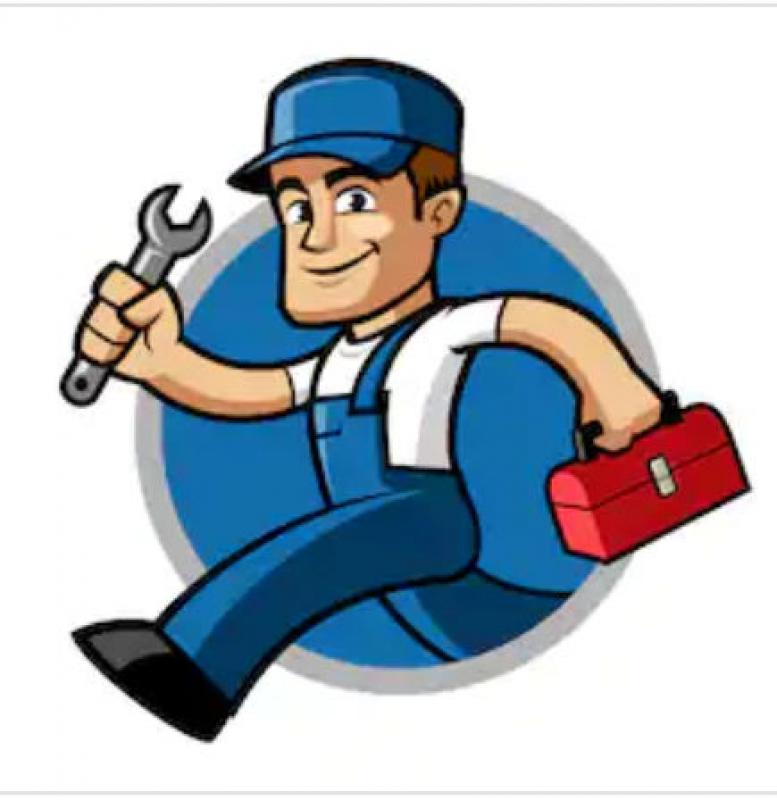 A natural part of owning a home is doing upgrades, maintenance, and remodeling. When you decide that it is time to remodel your home, you will need to find the right plumber. There are some tips you should use when you are looking for the right one for your remodeling job.
1. Verify that they have a valid license for plumbing.
All plumbers should have a license and you should verify they have one before you hire them. They should also have insurance that would cover the property of yourself and your neighbors in case anything were to go wrong.
2. Ask for references and read reviews.
Verify they have references and check into them. Contact the people or businesses they have listed as references to ensure you know how they have performed in the past. You should also research their business online to find reviews for the work they have completed in the past.
3. Confirm how long they have been in business.
Any business, including a plumbing business, will build a reputation the longer they are in business. If the plumbing business you are looking at hiring has been in business for several or many years, you can have some peace of mind that they have a good reputation and you will not have to worry about them taking off in the middle of your project.
4. Ask another plumbing company for a quote.
To ensure that you are not overpaying for the work you would like done, you should ask another plumbing company for a quote. If one of the companies comes in quite a bit higher, ask them what the reasons are. Sometimes a plumbing company will only do the bare minimum work to give you a lower quote and get the job. But the bare minimum work will likely not be as high in quality and will not last as long.
5. Ensure the quote is a fixed quote.
Before you hire anyone, you need to know exactly what work they are going to do and exactly what it is going to cost you. You do not want them to change anything when they are half done with the project.
6. Verify whether or not they have a guarantee.
You want to hire a plumber that stands behind their work with a guarantee. Verify whether or not the guarantee is a money-back guarantee, if there are any limitations to it, and whether or not they will put it in writing. Any plumbing company that stands behind their work with a guarantee believes in the quality of the work they do.
7. Ask friends, family, and neighbors for referrals.
Check with people you know to see if they have recently used a plumbing company, who they have used, and how their quality of work was. You will often find a good plumber when you check with people you know and trust.
8. Ask other contractors for referrals.
If you have had other contractors do work for you, such as electricians or roofers, you could ask them for a referral for a good plumbing company. They will often have someone they can refer you to.