Tips on Finding Hard to Find Plumbing Leaks
by Guest on Mar 13, 2014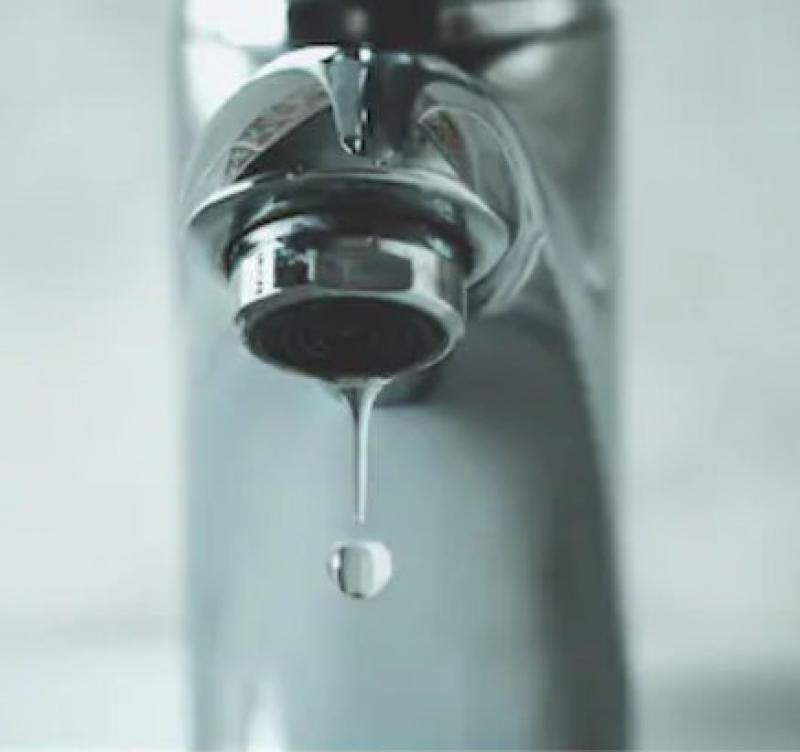 A leak in a concealed pipe can cause a lot of water wastage along with structural damage. These leaks go unnoticed for a long time and the first indicator is a change in the home water bill. Such a change should prompt any person to meticulously check all taps and plumbing fixtures, appliances and pipes around the house for leaks. But if nothing is visible and if there is reduced water pressure too, then there is every possibility that there is a hidden leak.
Self Help To Detect Concealed Leaks
A change in water pressure is one of the signs of a leak and if there is nothing visible, it is best, to begin with, the meter test. Shut off all outlet valves around your home, including the main valve and note the meter reading. Again note the reading after a while when the water has not been used, a change shows a leak somewhere in the plumbing. Looking for some unusual signs before actually breaking open a wall or flooring can make the job easier. The sound of water trickling is one such sign; this becomes more audible when you put your ear to the floor or wall. The other sign is that walls and flooring may show watermarks or other signs of moistness. Paint can bubble up or tiles can become loose. When there is a leak in concrete slabs, there will be spots with varying temperatures. While such checks help find the problem, accurately pinpointing its location and size is better possible with electronic devices. These tests help reduce expenditures on such kinds of repairs.
Leak Detector Services
Professional leak detector services are highly sophisticated as they use different kinds of electronic detectors to locate leaks without any disruption. Experienced plumbers can detect the smallest leak accurately by destroying your structure. To get such efficient results they use infrared imaging, sound magnifiers, gas detectors, and even radar detectors. Thermal imaging detects the leak by noting temperature changes in and around the area where there is a leak and sound magnifiers help plumbers listen to the sound of trickling water. Gas and radar detectors can be used to not only detect leaks but also estimate accurate size even. Water is drained out of pipes and filled with gas that is safe for use around homes or radio waves. With the help of a hand-held detector, a person can exactly locate the leak and by measuring the quantity of gas or radio waves escaping through the area, the size is estimated. Such accurate studies come in very handy and much easier than the trial and error methods. These save a lot of time and damage to the structure. The plumber then needs to open up only a portion or wall or flooring for repairs. More than anything else, these methods guarantee results. The conventional methods of break and search not only take time but an experiment of probability. Such types of equipment are available for home use, but an experienced plumber will the best person to carry out such tests. They can then locate leaks and take immediate action to prevent major damage.