When Should I Call a Plumber for Blocked Drains
by Rick Hill on Mar 8, 2017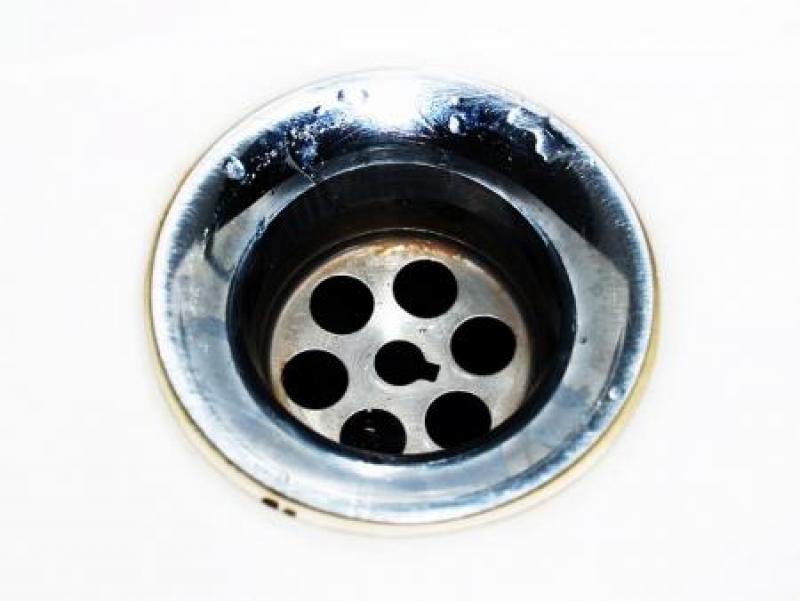 Drain blockages can start as a minor problem to a real nightmare. Blocked drains can cause a lot of problems in the kitchen, bathrooms, and even the toilet. We do not want to experience this kind of problem, especially during the holiday period. It is essential to know what to look out for, so as soon as the first signs of problems arise it can be resolved quickly. By calling out a professional blocked drain plumber, you can get it repaired swiftly.
Blockages can come in a variety of different forms and can happen just about any place where there is plumbing. However, you may not even know when is the right time to contact a drain plumber.
Problems that a professional plumber can help in your home:
Blocked Sinks
The kitchen and bathroom sinks become blocked very often. All types of things end up in the drain pipe. In the worst-case scenario, the debris fall to clear through the drain pipe and becomes lodged causing a blockage. You may have already encountered this type of blockage before and have dealt with it yourself. But be advised that it's always best to get help from a professional drain company that has the experience and knowledge with dealing with blockages and drain issues. Doing DIY work on your drainage system can cause more problems in the future.
Blocked Toilets
Toilet blockages can be really tricky to deal with. This is a very unpleasant blockage to deal with. It would be better to contact a drainage professional and treat this as an emergency. The drain technicians will know exactly how to deal with a blocked toilet and resolve the problem right away. To prevent the problem from becoming worse you must not flush the toilet until the technician arrives to resolve the blocked toilet.
Sewer Blockages
The most common of all is sewer blockages, these can be caused by a number of things. The most common problem is tree roots. Tree roots invade and grow into the sewer piping because of the moisture. Tree roots can cause blockages by roots growing in the sewer piping or by causing the pipe to collapse due to the stress from the growing roots. However, this is pretty easy for a drain technician to identify. By using special equipment such as a CCTV drain survey the technician can inspect the sewer piping for blockages and damage. Open inspect the technician can then work out the best possible method to remove the blockage, or carry out repairs on the damaged piping.
Regardless of all the drainage problems and issues, you are experiencing it is always best to contact a professional blocked drain company.