Top Questions to Ask Yourself Before Buying a Freestanding Bath
by Newsy Siso on Jan 17, 2016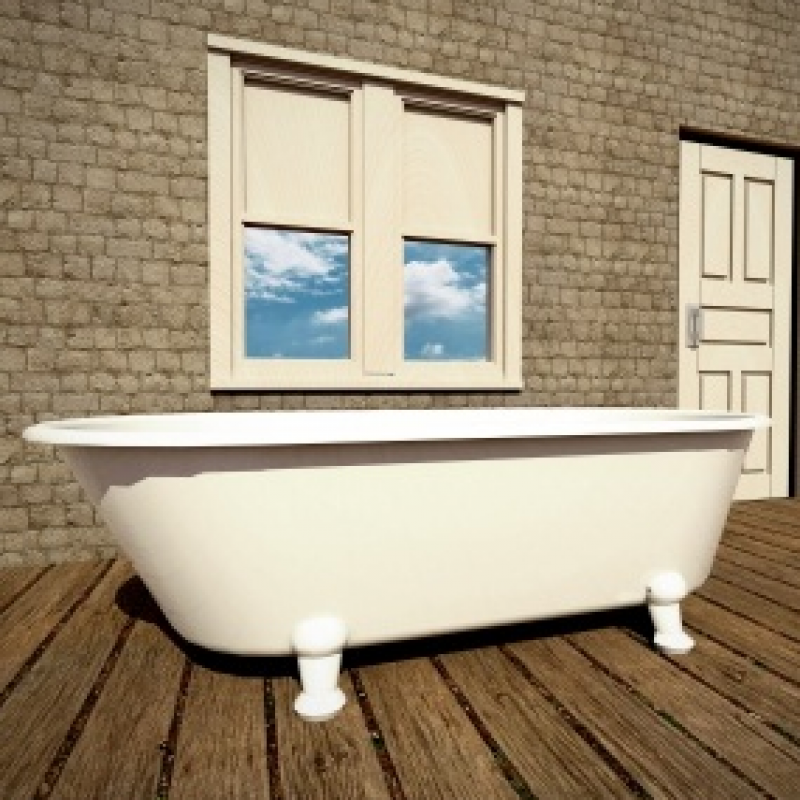 Without a doubt, taking a hot soak in a freestanding bath takes the pleasure and luxury of bathing to a whole new level. Freestanding baths don't just look great, they also make your bathroom appear much larger than it is. Comfortable and available in a wide range of choices, they give a unique personality statement to your bathroom. But how do you select the right freestanding bath for your needs? Here are some important questions for you to consider:
Will it fit in my bathroom?
Freestanding baths come in various shapes and sizes, and the spatial limitations of your bathroom should be on the top of your list. To get the most out of the spaciousness your bath creates, it's recommended that it be placed near the center of the room; not only does this give you a sense of freedom, it also makes it easier to clean and maintain. Just make sure also to measure your bathroom carefully and take your measurements to the dealer.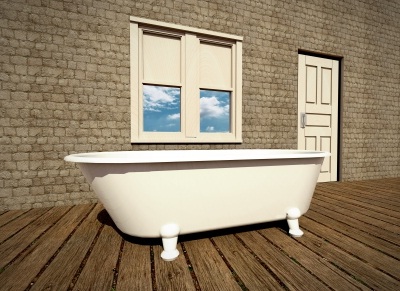 Will I fit in the bath?
The best way to see if your freestanding bath is the right size for you and your family is quite simple - have the largest or tallest member of the household step right in, lie down, and try it out. It's important that you can easily and comfortably stretch your legs – and still have some room left to lean back. Check the height and depth of the bath and make sure it's not too shallow or too deep.
Which shape should I choose?
Always choose the shape that is most comfortable for you (you'll have to try the bath, first, of course), but if it's difficult to select between several options, then go with the one that blends in best with the décor and overall theme of your bathroom. The basic shapes for freestanding baths are round, oval, rectangular, and egg-shaped, although there are other designs such as the traditional claw foot or other fashionable styles that are marked with more angular edges.
Does the freestanding bath require special installation?
You may have to check with your plumber to see what kind of adjustments need to be made to accommodate a freestanding bath. Because a freestanding bath is placed so that there is space all around it, the plumbing requirements are different from those of built-in or corner baths.
You'll also have to consider that freestanding baths tend to be a little heavier than the standard traditional baths, so you have to make sure your floor is strong enough to support it. To give the bath more elegance, freestanding baths can be built on a small platform for that extra style.
The freestanding bath is the perfect choice for people who enjoy the feeling of space, the luxury of style, and the sleek look of their bathroom fixtures. Selecting a bathtub, however, needs to be done with care and consideration.