How Safe is Fluoride in Your Water?
by Guest Post on Jul 6, 2016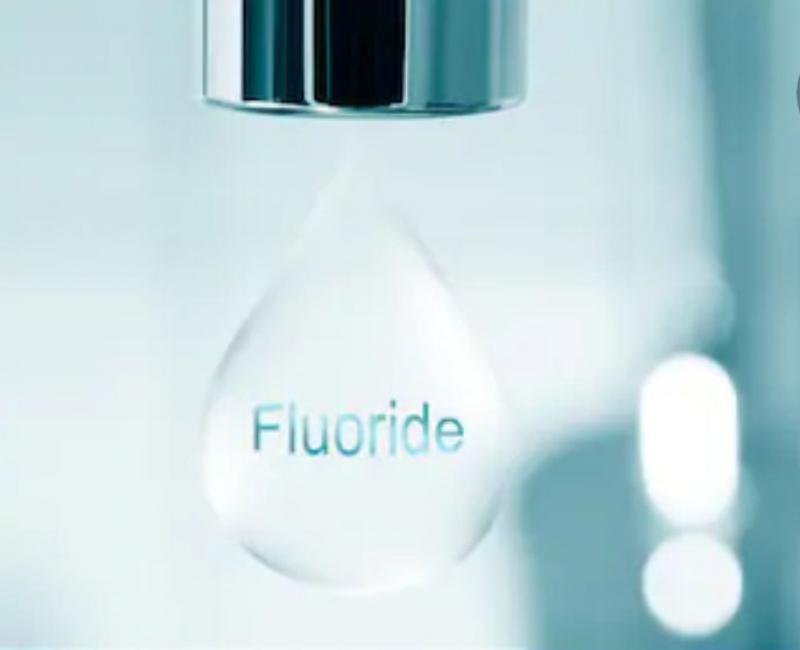 Fluoride started being added to American water supplies in the 1950s, in an attempt to improve dental health and reduce cavities in the general population. It has since become standard policy across the country, and now around 70% of municipal water supplies have fluoride. We are so accustomed to it, we consider it be normal. Only around a dozen other countries bother with it, many of them actively rejecting the idea because of health risks.
Water filtration businesses like know all about water safety, and have seen more and more people look for filters to protect their drinking water. One of the reasons is the fluoride.
What are the Risks?
So how safe is the fluoride. Officials have long insisted that it's a safe and beneficial addition to your water, but people are starting to question that. Research has been spotty at times, and the results are sometimes unclear (mainly because it's so widely accepted as safe, few people are seriously looking into it). Some trends are being noticed though.
The most concrete and proven risk of too much fluoride is fluorosis, which leads to permanent staining or pitting of the tooth enamel. Nearly 40% of Americans have this problem, which implies that there is simply too much fluoride. It's not exactly life-threatening but a red flag nonetheless.
As more serious studies are developing, many potential risks are being investigated. There may be neurological damage, as shown in many animal studies and a Harvard investigation into IQ and fluoride exposure. There can also be disruptions in hormonal balances, increases in bone fractures and other skeletal abnormalities, worsening of arthritis symptoms and various forms of cardiac disease.
What about cancer? There may be connections between excessive fluoride and cancer, but most of those studies have given inconclusive results.
The irony is that there is next to no evidence that fluoride provides any benefits at all. Many areas that are drinking non-fluoridated water (most of the world, actually) do not show a higher incidence of tooth decay than places with fluoride in the water. Fluoride is much better at protecting teeth when applied directly to teeth, as in toothpaste, rather than consumed in drinking water.
What Can You Do?
If you have a water supply that has been fluoridated and you want to remove it, you can use certain kinds of household filters for the job.
First of all, you don't want to bother with the little jug filters that use a charcoal cartridge. They are fine for chlorine, but will not remove the fluoride in your water. Reverse osmosis filters are the best model for this task, and they are excellent at removing a whole range of other toxins at the same time.
You could also drink more bottled water but that can be risky itself and will cost you a lot more money in the long term. A good quality water filter is a better option to get rid of fluoride.