The Number One, Bespoke Plumbing Services Provider
by Guest on Jul 28, 2016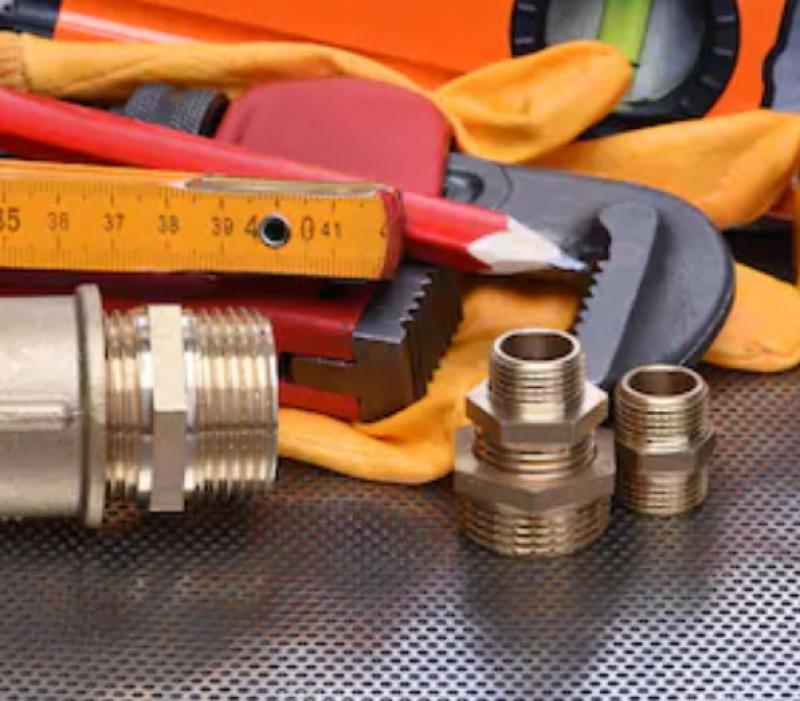 If you are looking for the best in plumbing services you need to have a clear idea of the kind of services that you should expect from the service provider. These expectations should be borne out of the reputation of the plumbing service provider, their years of service in the industry and the positive reviews that they have received, deservedly from satisfied customers who had their issues taken care of in a professional and timely manner.
You are all too aware as a homeowner that things do break and when they do, they need immediate fixes done by the professionals in the industry. Home repairing, especially in the critical area of plumbing, is not an undertaking to be left to the hands of amateur enthusiasts instead it needs the eye of a keen and certified, reputable firm, to execute and return everything back to perfect working order.
A Plumbing Incident is an Emergency, Let the Professionals Take Care of It
The numbers of issues that can arise with your home's plumbing are as many as they are varied. Some of the scenarios that can give you a major headache include; blocked and clogged drainage, leaky faucets, trouble toilet flushers, and bathtub blocks, to entire broken sewers and damaged gas lines. Some of these scenarios are commonplace enough whereas others can be as a result of a freak weather phenomenon or worse still an earthquake.
Any of the plumbing events cited above can be a source of stress on your part and that is the reason why you need to consider taking up professionals services. Quite apart from the obvious responsibilities that you should expect from a plumber, such as plumbing repair and servicing, plumbing installations and sewer and drain cleaning.  Such a plumber needs to display the following key qualities and abilities if you are to expect a service that will be worth every single penny.
Video camera inspections of those dark hidden places of the pipes where no man can go, in order to give an accurate diagnosis of the problem.
Swimming pool heater repairs, regardless of the model and make of the machinery.
The entire range of services that are affiliated with home winterization.
Humidifier systems repair in the heat of summer heatwaves.
And underground excavations which are a complex subset of the industry all on its own.
Clean up after themselves! 
Fully Licensed Professionals are Always the Best Option
Just to be doubly sure, before you choose to invest in a long term relationship with your plumbing services provider of choice, make due diligence. It will not hurt you one single bit to find out if they are bonded and insured to carry out the above named services in their respective areas of jurisdiction. Membership in the State League of Master Plumbers is an added bonus in that their services are respected enough to allow them to join this exclusive club.