Air Conditioner Buying Guide - Wholesale A/C
by Administrator on Jul 10, 2014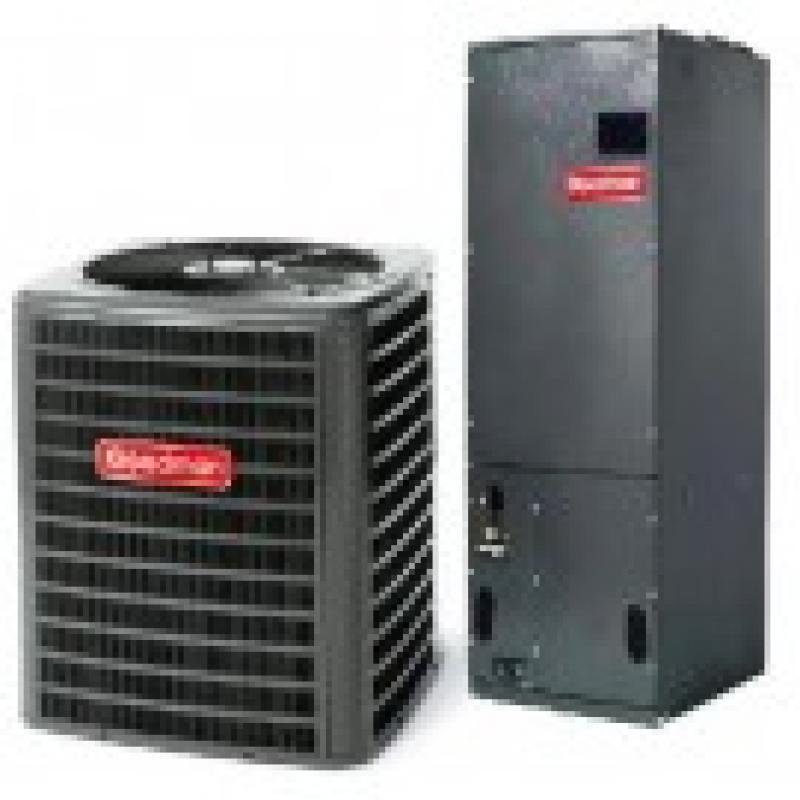 The demand for air conditioners has increased exponentially due to global warming. There are many different types of air conditioners. Before you make a choice of which one to purchase, it is pertinent to first of all consider the assorted types of products available in the market and read reviews about them so as to guide you in selecting the best one for you.
The portable design is a unit which can be moved around and is used to cool a limited area of close to 20 square meters. This unit can be connected to a power source. Portable designs of air conditioning unit are convenient to use as installation is not necessary. They are not as bulky as other brands. However, these models may cost more than other models.
Another model is the split system model. In this type of unit, the evaporator and the compressor are built in separate external packages. The two parts are linked by two refrigerant pipes which can be detached. The internal noise level produced by this model is greatly reduced because the compressor is externally located. Also, this design further reduces the size of the interior unit. The split system can provide cooling for rooms as large as 60 sq. meters.
Purchasing air conditioners in bulk from wholesale vendors often come at a much lower price. If you have finished furnishing an entire building or office, you can window shop for wholesale prices. At times a large house may require more than ten air conditioners. It will be more profitable to buy them at wholesale cost. Retailers often buy wholesale air conditioners to sell to their customers at retail prices. On occasion, you can find wholesale companies that will sell to the general public as well.
You need to have knowledge of what you are buying whether you are buying in bulk or just a single Air Conditioner. Be sure to take a look at the latest models in the market. They are often cost effective and will save you some money. Go for high efficiency units. All wholesale air conditioners sold in the US have a clearly visible energy efficiency rating label. This will help reduce your energy bills. Be sure to buy the appropriate size for your windows, or you may want to opt for a wall mounted unit, that do not require window space and thus makes it difficult for robbers to break in. If you consider purchasing a window model, look out for the one that hangs below the window level to give room for some sunlight. For the best deals and prices, purchase wholesale air conditioners during the winter and fall months. During spring and summer, there is a higher demand for air conditioners. Some outlets sell out completely, so prices will surely be high at such times.
Most air conditioning companies offer special rates for wholesale buyers. These rates can be changed depending on the number of wholesale air conditioners to be purchased.