Transform Your Kitchen with These Design Tools
by Guest on Aug 25, 2014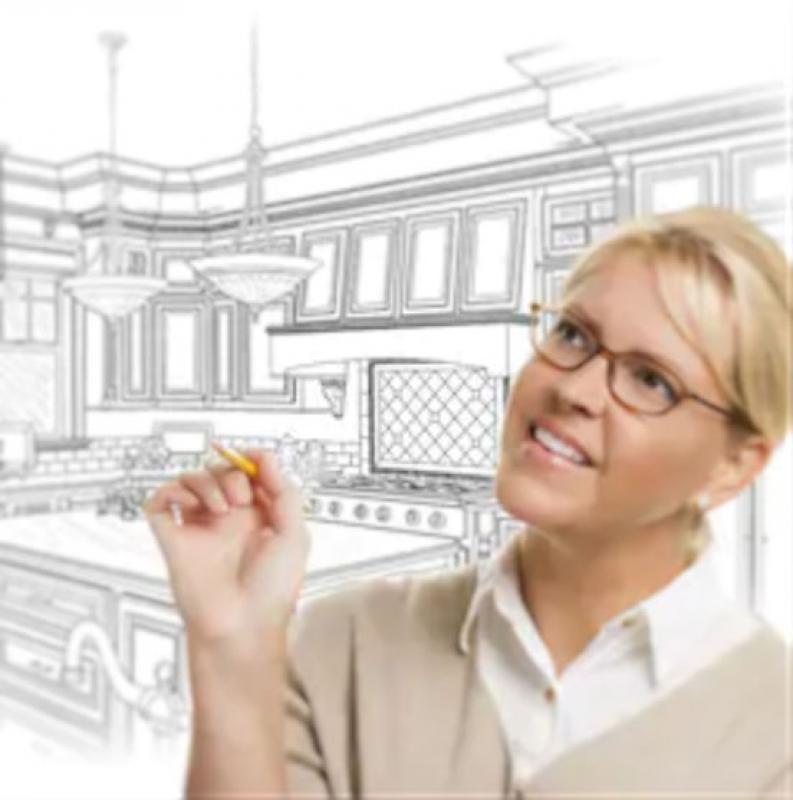 Your kitchen is one of the most valuable parts of your home. Whether you are having guests over and want to leave a good impression, or if you are putting your home on the market and want to get the most for it, your kitchen leaves an impression on others. Therefore, considering a kitchen remodel is oftentimes a great way to add some value to your home and spruce up the look of your home. But before you start knocking down cabinets or pulling out the plumbing, you'll want to ensure that you have a good idea of how you plan on designing your kitchen as you move forward. Here are some great kitchen design tools that will help you see exactly how your finished kitchen will look before you start making any changes.
It should come as no surprise that IKEA offers an option for those looking to design their homes. With this particular software, which doesn't require any sort of download or registration, you can pick out new cabinets, tables, countertops, and more to outfit your home with. The IKEA Home Planner gets even better when you consider the fact that you can save your designs and make a natural shopping list, which you can use the next time you visit one of their stores. IKEA Home Planner is one of the best options for finding interior designs online, and you can use their system to completely revamp your entire kitchen.
Google SketchUp
Google SketchUP is a favorite among interior designers and CAD specialists alike. The basic download is free, but you can also upgrade to a more comprehensive paid version as well. With Google SketchUp, you'll also get access to thousands of other people's designs, which may give you some inspiration for your kitchen.
DigitalDecorator.com.au is one of the most comprehensive kitchen design tools online free. The website lets you create your kitchen design with over 266 paint colors, 358-floor finishes, 367 countertop styles, and 92 room styles. Even if you don't know where to start, DigitalDecorator.com.au will help you start your project from scratch through the time that it's completed. When it comes to finding interior designs online, DigitalDecorator.com.au is an ideal resource for any level of DIY builder.
HomeStyler
HomeStyler is a great resource that you can access immediately online. Best yet, it's also free and works on the internet, so you are not required to download any software. The options are a bit limited, but if you are looking for a kitchen design tool online free to at least get your feet wet, this is a great resource.
Punch! Software Home Design Studio Pro
If you are ready to go all-in with your kitchen remodel, consider investing in Punch! Software Home Design Studio Pro. This software costs a bit, but it'll give you tons of access to a variety of different features that will let you completely transform your kitchen. The software does take a bit to learn, but once you have it down, you'll be able to completely remodel your entire home with incredibly comprehensive tools.