How You Can Convert Your Office Space to an Attractive Business Office
by Guest on Jul 26, 2017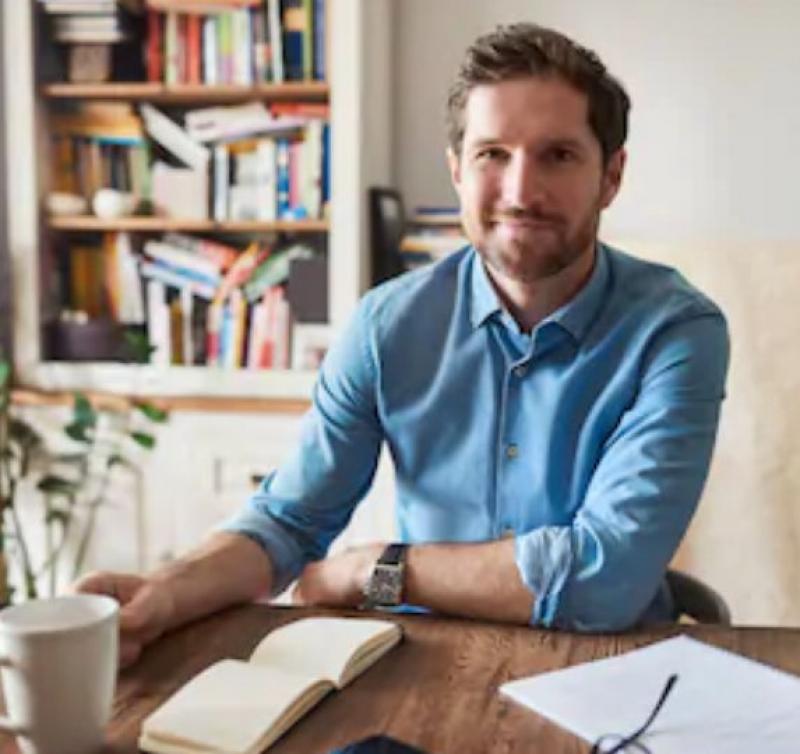 Business-minded people are not just astute, they are also often very creative and quick-thinking. They might face challenges that try to hold them back from attaining success, but one way to bypass these hurdles is to create an attractive image of the business premises that will pull in clients from all corners.
The importance of having an attractive business office is even more apparent when dealing with first-time clients who might be immediately turned off by the state of your premises.
Entering a place of business for the first time and seeing it in disarray, or finding the setting unimpressive won't inspire trust in your capability to provide a client the services he/she seeks. First impressions are key to winning over a prospective client and if your business' first impression is a bad one, chances are you'll never see that client again.
To ensure your business is positioned for success and able to win over clients at a glance, you need to ensure the following are in place, and if they are not, you have to begin work on bringing your business premises up to standard.
Here are ways you can improve your office space to make it more inviting to customers.
1. Clean environment
Cleanliness isn't just next to godliness, it is also next to attractiveness. The first step to appealing to a wide range of clients and customers is to ensure your offices are perpetually clean. It doesn't matter what sort of business you are running, be it a salon, a bar, a tattoo parlor, or a boutique, your premises need to always appear spick and span. And cleanliness doesn't apply to only your floors, it also applies to your personnel's hygiene as well as the sterility of the equipment you use in your place of work.
Another aspect of maintaining cleanliness on your premises is ensuring your place of business has an attractive scent. You can accomplish this effectively by having an industrial air freshener dispenser installed.
2. Proper lighting.
The lighting of your business premises is very important because it is what provides the illumination that showcases the wares you are presenting to your clients. Poor lighting implies that the attractiveness of your advertised wares might be undermined, while excessive lighting can lead to too much glare.
The best lighting option for most premises, be they commercial or industrial, is natural lighting. The problem is, natural lighting isn't available around the clock to businesses that operate after sundown. An alternative option for lighting that has been proven to be effective is LED lighting.
3. Latest equipment.
Customers are usually impressed at the sight of the latest equipment. For example, a client who visits his/her hairstylist will be glad to know services are being provided with the best equipment available.
Therefore, don't shy away from investing in new equipment that'll make it possible for your business to better satisfy the needs of your customers. This is especially important if you know your tools of the trade are currently outdated and incapable of helping you provide 100% efficient services to clients.
4. Improve office arrangement.
Improving your office setting is important to facilitate transactions within your premises. A well-organized place of business makes it possible for clients to get what they need as smoothly and efficiently as possible. So, don't be afraid to knock down some walls or move some equipment or furniture that might be impeding the flow of customer traffic. Ease of checkout is also important.
While modifying your business premises, be sure to keep in mind the preferences of your specific group of clients. That is, modifications to your premises must compliment your services and be something clients want or need.