Important Requirements Millennial Homebuyers
by Guest Post on May 4, 2016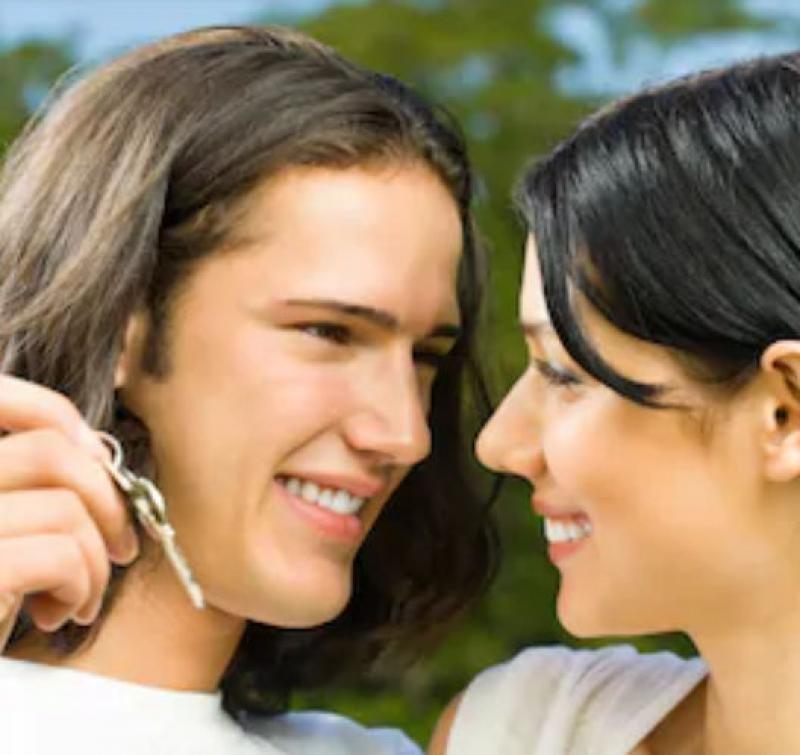 The millennial generation is reshaping the way New Yorkers purchase and sell real estate. Because they are current with the latest innovations, tools, and outlets on social media, the following requirements can help real estate agents meet their needs.
Someone Who Actually Gets It
At the culmination of a long day, it's important to find a dwelling that can serve as your oasis. Your decorating scheme can reflect your unique style. But before you get to the next stage in the homeownership process, you have to find the perfect fit. A seasoned agent may make a major error in failing to understand what the millennial customer wants. Although they may think that they know what's important, it helps to pay attention to the customer's needs. An agent should also utilize the tools that the millennial favors through this important transaction. That's why it pays to listen at the initial stage of the meeting process.
Friends and Family Network
Baby boomers may feel comforted living 30 miles away from their family and friends. But the average millennial wants their support system to live nearby. Close to 65 percent of this generation finds it important to have family involved in the home decision-making process. Because this is a major investment, millennials feel they're loved ones can provide some valuable insight about a particular dwelling. The right agent also has their own wisdom to impart. MMGNYC has listings that are furnished and makes it easy for the client to move right in. Because repairs aren't needed, millennials won't have to be concerned about additional costs to cover the repairs.
Keep the Lines of Communication Open
Research indicates that close to 80 percent of millennial renters are looking to buy a home. But one of the biggest challenges is being able to afford the dwelling. It takes three to five years for approximately 35 percent of millennials to make their dreams of ownership into a reality. Young professionals and those graduating from college find the move to New York exciting. But it can also be a stressful time to start a career. Based on student loans and entry-level wages, it can be financially hard to find the ideal spot to live. Millennials find open communication valuable in an agent. They also appreciate the speed at which an agent imparts their wisdom and methods of communication valuable. Although there will be times when face-to-face meetings are a must, the best thing to do is ask a client their choice in communication methods such as text, email, phone call or through social media.
Marketing Education
Buyers, sellers, and renters have a vast number of tools to obtain informationabout real estate. Millennials are going to look to the experienced professional to interpret the information. An agent can play a key role in guiding the millennial through the various processes of the transaction. Whether they're looking to buy, rent or sell, educate them through the steps that they may encounter. This includes challenges and things to look out for. You can also go the extra step andoffer tidbits on what certain areas have to offer in the way of restaurants, shops, recreation, and transportation. Although agents have guidelines and regulations to follow, there's no harm in giving the millennial tools, so they can do their research about a particular neighborhood and what it offers. The information that you provide can help them make an educated and knowledgeable decision about where they live and what type of dwelling is right for their current needs.