Moving to a New Place – Things You Need to Do Beforehand
by Boris Dzhingarov on Aug 28, 2017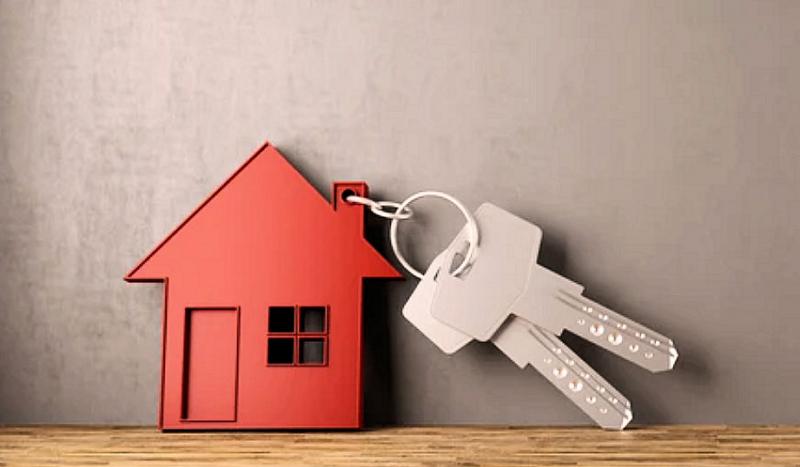 So you've finally found a new home. After looking at dozens of move-in-ready condos, you've found the one that you really like, at last. Now you might be wondering, "Is there anything I need to prepare before I move in?"
There are still several steps you'll want to take to ensure that your new home is as wonderful as it can be. Here are some helpful tips to remember:
1. Take care of the basics.
There are some basic tasks that must be done prior to your move. First, you need to arrange for your old utilities to be canceled and set up Internet service in your new home. Check with the building manager in your new digs if they handle the setup of utilities or if you have to take care of it yourself. You also need to contact your post office, credit card providers, and banks and notify them of your address change.
2. Hire a mover.
It's a good idea to hire a reputable mover who will see to it that your stuff gets to your new home safe and sound. Call up a few moving companies weeks before your move-in date so you can carefully screen them and make the right choice. You also need to check if they provide boxes for your belongings or if you need to purchase them separately. Make an inventory of all your possessions as well so that you can easily determine if anything goes missing.
3. Inspect your new home before you move in.
Although ready-for-occupancy homes are basically all set up for you to just move in and put all your belongings, you ought to take this unique chance to prep it perfectly. There are things that are best done without obstacles such as furniture and décor around.
Perhaps you can paint the walls/ceilings/kitchen cabinets, or put wallpapers in certain areas. You can also check if you need to install wiring for your Internet service and appliances. Find out if you need to thoroughly clean your new home. Even if it's brand new, you can never be too sure.
4. Make a Home Inspection Checklist
The checklist should be comprehensive so as to make sure you don't leave anything out.
Examples of tasks to be included on a Home Inspection:
Install carbon monoxide detectors and smoke alarms.
Install window treatments.
Buy fire extinguishers.
Purchase new light bulbs.
Check the HVAC system.
If you hired a home inspector, take a look at their recommendations and use them as a guide in creating your own checklist.
5. Get to Know Your Neighbors
Although this isn't really urgent, it doesn't hurt to talk to your new neighbors even before you move in. They can give you tips on where the best pizza place is, or which day of the week the garbage collectors come. You should also check the neighborhood, walk around and familiarize yourself with the shops, schools, restaurants and entertainment centers nearby.
And when you're all settled in your new place, don't forget to organize a housewarming party. You don't have to do this right away. You can wait until a few weeks or even a month after you've moved in so that you'll have enough time to furnish your new home.
Moving sounds like it's a lot of work and it is. But once you have settled in and everything is exactly as you hoped it would be, then all your efforts will have been worth it.