Major Points to Consider While Investing in Real Estate
by Rajveer Das on Aug 19, 2015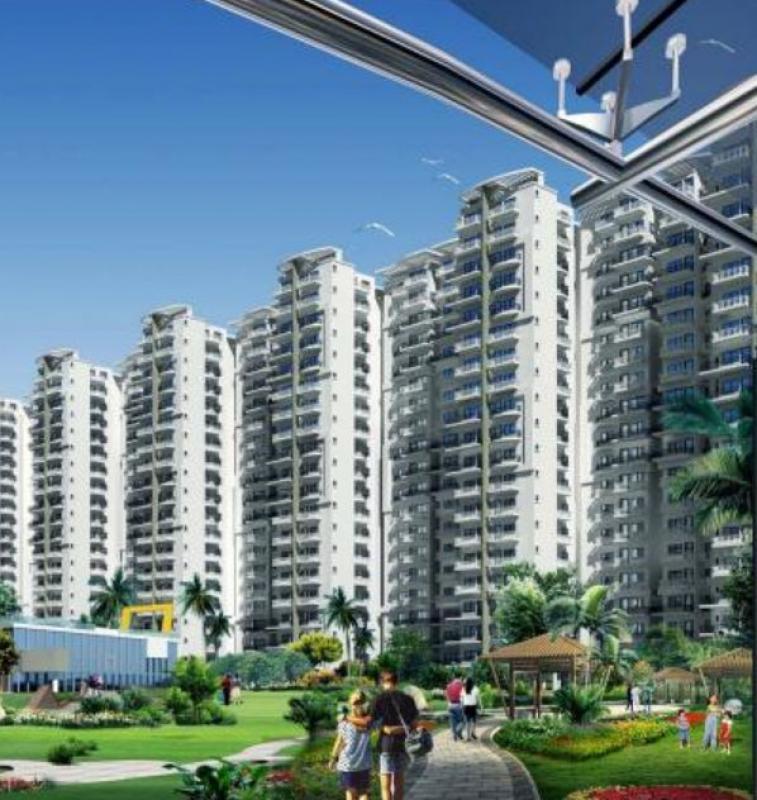 Investment in real estate is undoubtedly one of the diligent ones wherein you appreciate your asset worth with time. Be it for personal stay or accentuating your rental income, ensure that you have considered all these basic pointers:
Financial conditions
Before venturing out for real estate investment, check your financial situation. Real estate demands long term financial commitment and in a recurring way, wherein you need to incur a major chunk of your lifetime earnings. So, ensure that you're financially sound so that along with the monthly EMI you are comfortably placed to take care of the other monthly expenses. For instance, you are planning to buy property, then ensure that the EMI amount is not leaving you penniless and at a financial struggle for the entire month. Hence plan your financials well before you decide on the splurge.
Resale or under-construction property
At any point in time, you get better deals for under-construction houses since there are irresistible early bird offers for the movement of the inventory since it has an impact on the goodwill of the developers. The resale property comes at a higher price, but a resale is ready to shift property priced on the higher side. Both have their respective pros and cons, but depending on the prevailing scenario, you need to take a call.
Location
Location is one of the important aspects since the appreciation of the property depends a lot on the location of the property and the expected growth and development over time. For instance, a city location is always a preferable option since the city witnesses major progression over for a while. But with time and infrastructural development, even the suburban areas witness a remarkable potential for appreciation.
Neighbors
Though it is not a feasible option if you are opting for an under-construction property, if you are opting for resale properties, then it is not a bad idea to have a word with your neighbors before deciding on any property. There are many instances wherein irritating and disturbing neighbors can screw your peace of mind with their behavior.
Documentation and Legal Formalities
Documentation includes filing and checking out the relevant papers which are important to carry on the legal process of the real estate dealing with that of transfer of the ownership of the properties. For a smooth process, you may appoint an expert for the same. Even there are a lot of legal technicalities and formalities involved in the process. Hence it is always a good idea to appoint a real estate advocate
Miscellaneous Expenses
While you are planning for home shopping, it is not only the EMI or the down payment component involved. There are so many other financial aspects to be taken care of like registration fees, sale deed, society cost, maintenance charges, etc. So, have a proper understanding of them before you start planning your investment.
Finally, I also have a clear understanding and discussion with developers or brokers or the property enlisters about the expectations and the deliverables. In an event of minor hiccups also, try to work out on the other options. Follow your heart when you are pursuing your dream home because your heart knows what you want and what can provide you with maximum satisfaction at the end of the day.