Adjustable-Rate Mortgage vs. Fixed-Rate Mortgage
by Guest Post on Aug 25, 2021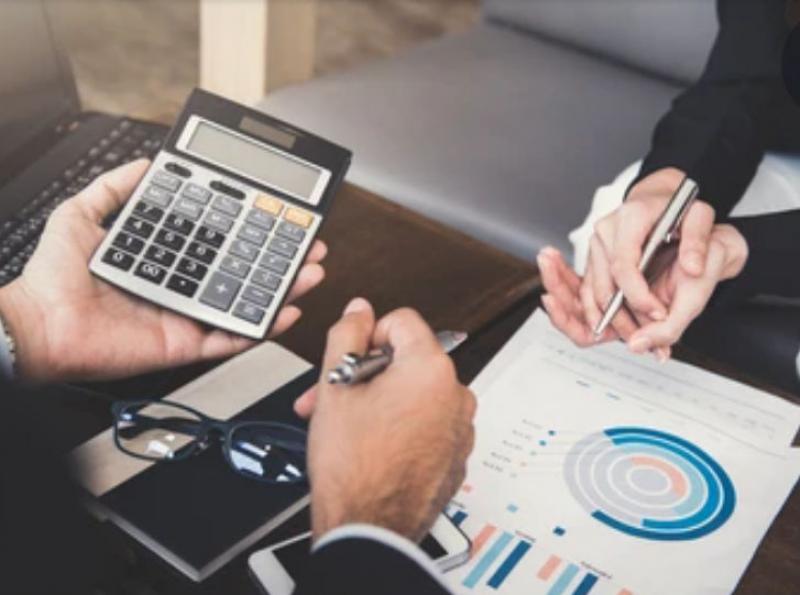 The biggest advantage of having a fixed-rate loan is that as a borrower you're protected from potential and sudden increases in your monthly mortgage payment if the interest rates increase. A fixed-rate mortgage is simpler to grasp and doesn't vary much from lender to lender. A potential problem for a fixed-rate mortgage is getting in when interest rates are higher, making the monthly payments more expensive.
Reverse mortgages offer these types of fixed or adjustable rates too. This is ensured by the FHA, Home Equity conversions are some of the most common reverse mortgages on the market today and come in both types of rates.
If you're asking how a reverse mortgage works, this allows a homeowner who is 62 or older to receive the equity that's been paid off on their home. Instead of a conventional mortgage of making payments to your lender, this reverse mortgage allows you to receive money derived from the equity on the home.
Even though the rates are fixed, the amount of interest all falls under the terms of the mortgage. Most traditional lenders will offer you a variety of terms for a fixed-rate mortgage. The most popular length of terms is fifteen, twenty, and thirty years.
Mortgage Options
The most popular of options is the thirty-year mortgage. It offers one of the lowest monthly payments due to the term length being stretched out further than the others. Although the payment may be cheaper, it will be a higher overall cost because the length of the term is stretched. So, a benefit of a short-term mortgage is that your principal is repaid quicker as well as the interest rate being lower which makes allocating principal payments be paid faster and will cost less in the long run.
What's the Difference?
 Adjustable-rate mortgages (ARM) are more complex to keep up with than fixed rates.
As rates rise your initial interest rate on your ARM loan goes beyond the market rate on a fixed rate.
A fixed-rate mortgage charges a set rate of interest that does not change throughout the life of the loan.
 You'll see that the main difference between an adjustable-rate mortgage and an amortized fixed rate is that the fixed rate keeps the same rate through the life of the loan, but an ARM will fluctuate as interest rates in the market change and can reach a lifetime cap rate set by the lender. Fixed rates commonly will have a higher interest rate starting but will not fluctuate with the market changes. This will give you stability in your monthly payments. This is very useful for budgeting.
Hybrid Adjustable Rate Mortgage Loan
Another product that may suit you is a Hybrid Adjustable Rate mortgage loan. Now, these loans stay fixed for a period also known as an initial rate period. After this initial period, they are adjusted with the index rate. The way that's labeled for example is a 5/1 or 3/1 loan those initial numbers are the number of years until the rate then fluctuates based on an index. So 5/1 would change in five years or 3/1 would change after three years.
Lower interest rates than adjustable-rate mortgages offer will allow qualified homebuyers to buy a more expensive or larger home, although because the arm could adjust to a higher rate it may be more difficult to budget as time goes on. The best way to protect yourself is to understand your payments if the index interest rates hit all-time highs. Also making sure that an adjustable-rate mortgage doesn't have a floor where if it goes really low you're not stuck with a higher floor rate.
Best to meet with your lender at whichever bank you're inquiring from to discuss the pros and cons of which type of loan is best for you. Things to consider are how long you may stay in your new home, and can you afford the interest rate fluctuation if they go through the roof. If the plan is to remain in the home through the life of the loan and the current interest rate is low. A fixed-rate mortgage more than likely will be the best loan for you. If you plan to not remain in the home all too long then an adjustable-rate mortgage may be the better choice.