Attic Fans Cause Headaches for Plumbers
by Guest on Jan 13, 2016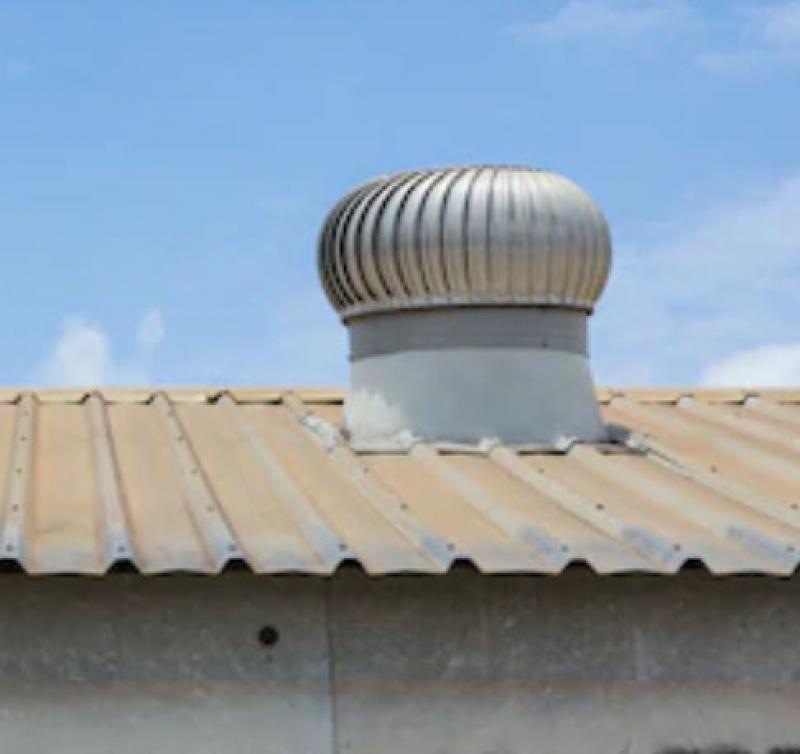 Many homes have attic fans. These fans used primarily to help exhaust hot air from your attic keeping your home cooler in the summertime. Typically the fan is operated by a control that senses heat and humidity in the attic. As the heat and humidity rise the fan turns on sucking the unwanted heat out of your attic and replacing it with cooler air from outside keeping your home much cooler.
Sounds great right? Hold on just a minute before you rush out to have one installed in your home. There are a few things you need to know about attic fans.
When these fans turn on they remove air at a pretty fast rate. This rate is measured in C. F.M ( Cubic Feet Per Minute ). For every C.F.M the fan draws out of the attic it must be replaced with new incoming air from outside the home. Since air is being used to keep the house cooler there is a good chance it's summertime, the windows are closed and the air conditioning is on.
The theory behind this is when these fans are installed is that it will draw new air from other vents placed in and around the attic during construction. The problem is that most installers fail to measure the roof vents to see if they are equal to or greater than the C.F.M of the attic fan rating.
It's easy to run down to the local supply house pick up an attic fan, install it and think you just solved the homeowner's issues... Or you just created a nightmare! If the attic fan draws out 2,000 C.F.M and the additional roof vents will only allow in 1,000 C.F.M, the fan will be looking for other areas of the house to draw the remaining balance of air from.
Because most attics are not isolated from the rest of the house, the fan begins to draw from every nook and cranny of the house. If your home has an atmospheric vent water heater it will have a vent pipe leading to the outside of the home. Since all the windows are closed and the A/C is on guess where that balance of 1,000 C.F.M is going to come from? You got it! The water heater exhaust vent.
The next time the water heater burners start the carbon monoxide it produces will be leaching into your home instead of going outside. It can leave a local plumber scratching his head if they are not familiar with the depressurization of a structure. It can be frustrating knowing the water heater worked just fine in the wintertime but in the summer it's poisoning the occupants.
Correcting the issue on the plumbing side of things is easy. TURN THE ATTIC FAN OFF until proper make-up air can be supplied to the attic. The gas-fired water heater will begin to draft immediately.