Want to Take on a Real Estate Career?
by Guest on May 23, 2012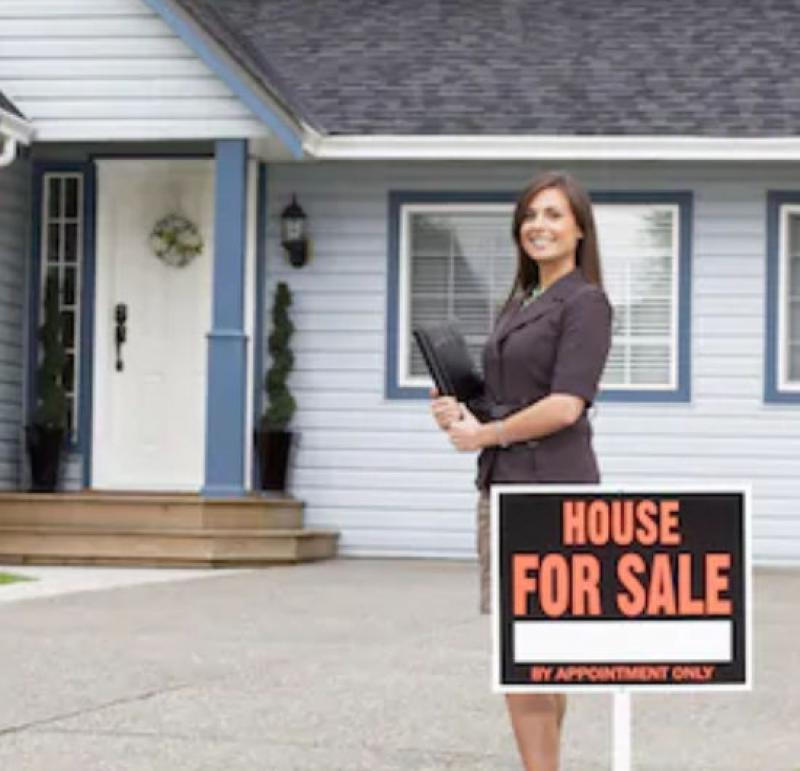 Real estate could be a lucrative and very rewarding career option for most people. There is a vast range of opportunities that can be utilized with varied backgrounds and skillsets. You do not necessarily need to be a salesperson: though it's a natural transition from other sales careers while having the opportunities to be your own boss.
The key to a successful career in the real estate market is first and foremost focusing as a service business. Doing good by your customers will contribute to your success and offer future referrals.
You will be assisting people at the greatest expense of their life and most often comes emotional impact from changing homes.
New agents will choose a real estate career with the "helping people" goals, others will have the goal of being independent and their own boss. You have the option to work for someone; however, most real estate agents and brokers are independent contractors. The benefits of being independent are that you can you are in control of your work schedule, opportunities to be creative with marketing, and build your businesses as you want it. This is where having a diverse background will benefit you.
Some may perceive a real estate career as quite lucrative, yielding excellent compensation for working when and how they want. You only limited to the amount of energy and time you put into building a successful career.
As with any self-employment opportunity, you will need to plan for the future including the economy or business downturns. In the beginning, you will have a high failure rate, so keep your chin up and learn from your experiences.
Taking on this career change might seem very lucrative; however, compensation and statistics for a new agent are minimal as you build your word-of-mouth referrals and networking. It's key to be a self-starter and it takes money, commitment and investment of time to build a successful real estate business regardless if you are an independent contractor or start with an established brokerage firm.