Your First House may not be Your Dream House
by Guest on Apr 8, 2013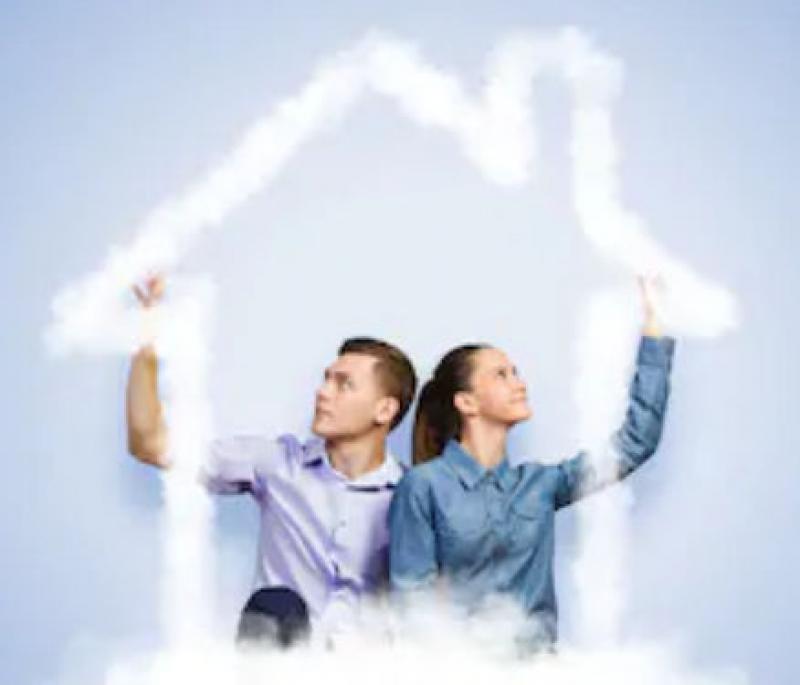 An article looking at how the purchase of your first house can be the start of discovering a new interest in home improvement and renovation.
I remember when I walked into my first house the day I was given the keys and feeling like I had been given the wrong set. The house was in a much more shambolic state than I remembered from my viewing and with a mortgage approaching my eyeballs and no spare cash left in my bank account I wil admin-iaAbstractControllerBackend always remember that overwhelming feeling of the financial responsibility of my first house.
Improving what you've got
It's always easy to see the negatives when looking at your first house. Not enough space, garden too small, couldn't afford to live in the street you wanted, but all of that is character building. It can force you to make the most of what you have and learn new skills to improve the home you are living in. If your first house is indeed a house then you will have a number of rooms to occupy. The kitchen and bathroom are pretty much set in stone as no-one wants the cost of moving plumbing and drains around but other rooms can be improved and used as you see fit. For older houses and those in a needier state of repair, make sure you get rid of any dangerous goods packaging them up securely so they don't cause any injuries. Why shouldn't the living room be upstairs if there is more space up there and why not start saving for converting the attic into bedroom space?
Seeing through the old
Your house may just need a lick of paint in a few rooms or it may need completely gutting and starting again. I spent the first week in my first house removing all the dangerous goods packaging up anything that had been left behind. Take note of the natural light in the house and paint the walls nice light and bright colours. Many DIY shops sell their own range of paints at a much reduced price than better known brands. Painting up your house can improve the feel of the house and allow you to mark your own stamp on the house without costing the earth.
Saving energy
Now you have your first house, you will want the monthly bills to be as low as possible. Some simple home renovation tips can help you save money on your energy bills. Add some extra insulation into your loft. Install some secondary glazing if you can't afford to replace your single glazed windows with fully double glazed ones. Make sure your light bulbs are all low wattage and always remember to turn appliances off at the plug rather than leave them on standby.
While your first home may not be your dream home, it is a starting point on the housing ladder. Improving it can add to its value and make your house your home. You could even use your dangerous goods packaging and turn the boxes into bookshelves. Using your initiative doesn't have to break the bank balance.

AUTHOR BIO
Article written by Maya Thomson, a freelance writer, with an interest in home renovation and improvement. Visit this website for more details.