How to Fix Realistic Monthly Rent for Your Rental Properties?
by Jolie Fulton on Apr 25, 2013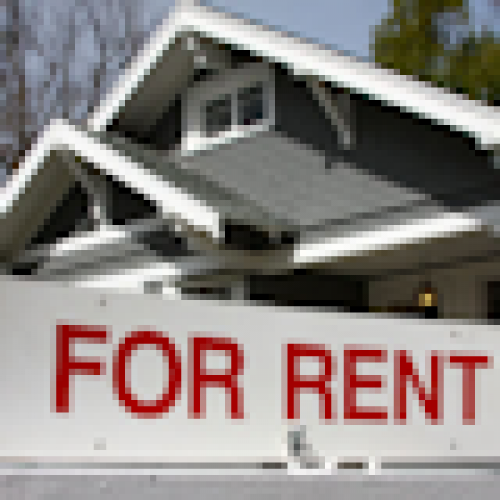 Are you going to put up one of your properties for renting out? If yes, then obviously you would have to think of a realistic figure that you would be charging your tenants. A number of factors come into play, when you are deciding the rent that tenants should pay you after they start living in your property. In order to hope for the best rentals from your property, as a landlord, you will have to think of a number of factors like size, rental demand, location etc.
Understanding the Realty Trends
Something like size of your property can be determined right away with great ease, but if you are new to the market and stepping in the shoes of a landlord for the first time, it would take a bit of research on your part to get a clear understanding of realty trends in the locality.
Check the Average Rental Value in the Locality
Find out what is the average rent that goes in the market for the size of the property owned by you. You will also have to keep the location in mind. This would give you a vague idea of what should be the rent of your property. This doesn't mean you should adopt a laid back approach as you can't wait forever to do your research as it will negatively hurt your returns. Make sure you compare orange to orange and not orange to apple. Unless you are sure that you can get sufficient information from sources like websites, agency listings, newspapers etc, you should be smart enough to approach one of the reputed property management companies.
How Can Property Management Firms Help?
So, the big question is how a property management firm canreally help you with something that you can't do on your own. The fact is they have a large amount of data at their fingertips. They can not only appraise your property realistically, but also give you the access to different online reports that show the updated rental data, and the trends in the market and how long a property has been unoccupied in the market. These companies can also help you in marketing your property and putting them on the market for rent.
Other Considerations
Number of bedroom and bathroom and their size also affect the rental value. Then people see if the apartment has a standalone, semi-detached or detached dwelling. Parking style is also important; whether the apartment has a garage or a covered parking will affect things while deciding its rental value. People see what extra amenities are present, like swimming pool, courtyard access, patio, private garden, drying and washing facilities etc.
People prefer renting a house or an apartment, which is closer to shops, schools and public transport stations. Above all, the overall appearance and condition of the property is also important. So, in case you're planning to invest in one of the rental properties, then it'd be a much better idea to put your money on a property that's centrally located, rather than a beautiful home located far from the city.
Getting a new property investment and also paying off your current home mortgage will be a rather costly affair. You need to look at the reliable companies available in the market that can again provide you several other loan deals and give the perfect home loan choice.
Joshua Gannon is one the associates of John D Wood letting agents and he enjoys traveling, blogging and adventure sports, when he's not busy in appraising the properties, and assisting his clients in buying, selling or renting properties.