6 Easy Tips to Sell Your House Fast
by Guest Post on Apr 9, 2017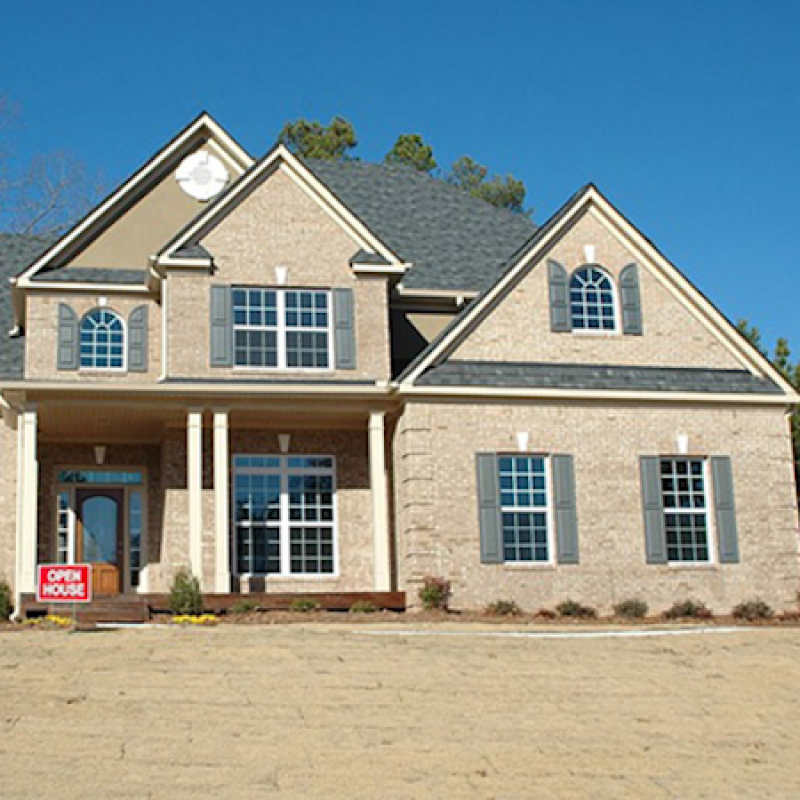 If you're in the market to sell your house, you might find yourself constantly overwhelmed and stressed about this project. Selling a house is no easy task, so this stress is pretty normal for everyone to experience when you're going through the motions! However, there are some important tips that you need to know if you want to get this over with and find an offer in the fastest amount of time. We're going to go through some of these tips down below, so keep reading and happy selling!
1. Price Your House Right from the Start
Many first-time home sellers think it's common sense that they should price their house at the highest asking price possible first. Then, if offers fail to come in, they can then lower the price to something more attractive to buyers. However, if you think about it, this isn't the best way of going about things.
That's because the first thirty days that your house is on the market is the most important time period in this whole process. You should make sure that your house is priced at the right and most attractive price during that time frame to get the most offers. If the asking price is too high, then you're going to be detracting tons of potential buyers. You can easily find this right price with the help of your real estate broker.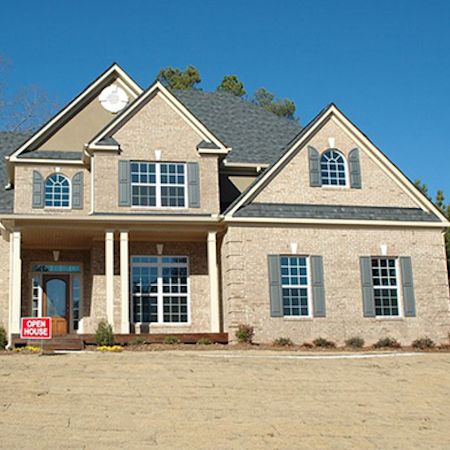 2. Try to Enhance Its Curb Appeal
In terms of selling your house, curb appeal is one of the most important factors in the decision-making process. You should take the time to enhance this curb appeal around your house. This could include anything from adding some new flowers, seeding the lawn to make the grass greener, adding in some trees, or anything else that would enhance how your house looks from the outside. Trust us when we say that this is going to bring so many more buyers to your door than if your curb was looking rough. Your house is going to look a lot better with new flowers around those real estate signs.
3. Go for Some Updates of The Interior and Exterior
Another way to enhance the selling abilities of your home is by doing some updates to the exterior and interior of the home. You would be surprised at how much a coat of paint could transform how your house looks from the outside or the inside. And this is going to make potential buyers much more likely to sign on the dotted line.
4. Declutter Your Home and Clean It Up
When you're showing off your home, you want to make sure it looks like those photos of houses you see on the Internet. Make sure that you take the time declutter your home of all those knickknacks and personal items that may be lying around. And clean it up of dust, debris, or any trash that may be hanging out. This is going to ensure that potential buyers see the house for what it will be when they move in, rather than how it is now with you living in it.
5. Make Sure to Stage the House Properly
Make sure that you prepare all of the rooms of the house to show off properly. If you don't have a use for one room of your house, make sure to find a use for it. If every room of the house is ready to show, then that buyer is more likely to sign on that dotted line.
6. Ensure the Property Is Easy to Show
Make sure that you're flexible with the times that people can come and visit the house. The more people you get through the door, the better! So, if you can split up the times with your spouse or family members as to when people can come see the house, this is going to increase the chances that you'll get an offer. Also make sure that there are clear directions on any ad that you place and clear contact information so that people can get in touch with you.
All of these tips are going to dramatically increase the chances that your house sells within the first month of it being on the market. Wouldn't that be great? Keep these in mind and you're going to have that house sold in no time!