The Three Rooms in Your House that Buyers Look at the Most
by Boris Dzhingarov on May 21, 2015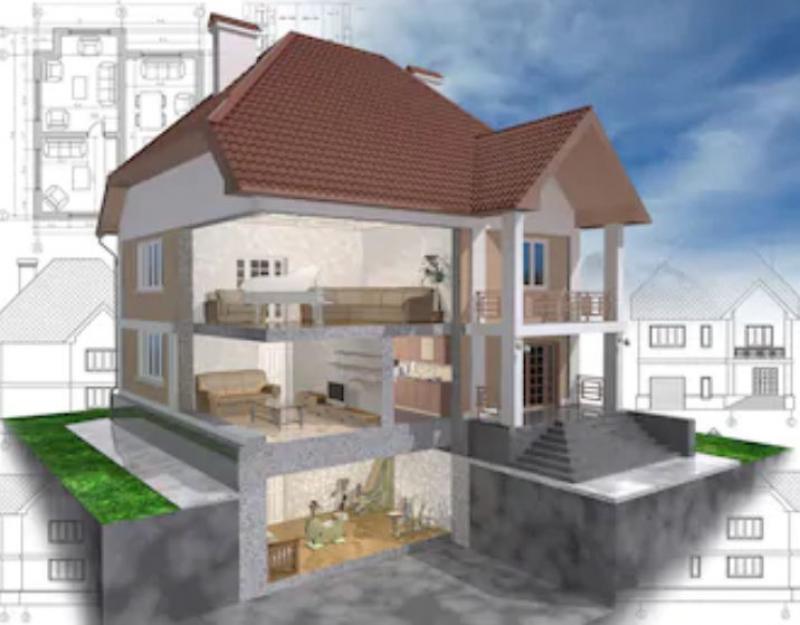 It can be a real challenge to get your house into the condition it needs to be in before it goes on sale. Nobody wants to have one of the houses that sits on the market for weeks and months. As time goes by, unsold houses are less likely to sell. That's why you want to make sure that you pick the right time of year (spring/summer), to pick the right price (75-90% of the price of the most expensive house in your neighborhood), and spruce up the right rooms in your house. This last point is the one I'm going to talk about here. This is how you can get a modern bathroom, as well as all the other parts of your house that need to look good for prospective buyers.
1) Bathroom.
Statistically speaking, the bathroom is the most important room in the house for buyers. A modern bathroom will impress your buyers. They'll imagine themselves using your awesome toilet, your spacious tub, your comfortable and roomy shower, and your amazing double bath vanity. But if your bathroom is a dump, you won't be able to convince them that it is a modern bathroom at all. Much better to invest some money in this room. Bathrooms tend to hold the money you put into them, in the form of equity. That is because they are such a central selling point for your home. Some people have houses that are otherwise not as nice as the houses around them. But if they have a truly modern bathroom, they may sell for more than these other homes, simply because the bathroom is so nice. The opposite is also true. If a bathroom isn't up to snuff, it can weigh down the price of the entire house. Don't let this happen to your house. Invest a few thousand dollars to spruce up your bathroom. Or even invest more, to move the facilities to their ideal locations. Whatever you do, make sure that you are spending within reason. As long as you are filling the bathroom with elements you would expect to see yourself, you're likely doing the right thing.
2) Bedrooms.
The master bedroom, in particular, is a big selling point, but multiple bedrooms can be a big plus. For one thing, 3 or more bedrooms will open up your potential buyer list to include larger families. If you only have one or two bedrooms, you won't be able to appeal to these people. Even if you have 3 or more bedrooms, small families, couples, and individuals can still use these rooms for other purposes. Many use spare rooms as guest bedrooms, offices, solariums, storage rooms, or sublet them out to renters. While it's possible to overdo it with bedrooms, you'll seldom have too many. One of them must be extra-large to function as an impressive master bedroom. This should be equipped with its modern bathroom. But it won't hurt to have a modern bathroom for one or more of the other bedrooms as well.
3) Kitchen
. Whether or not your buyer cooks a lot, he, she, or they will still want a nice kitchen. Kitchens become dining and gathering areas. Even if you don't cook a lot, you want nice appliances to serve you well when you do. The kitchen is probably the next most important room in the house, from the opinion of your prospective buyers, second to the bathroom alone. It also holds a lot of its value in the form of equity, so you shouldn't be afraid to spend a little money when it comes to the kitchen.