The Responsible Renter's Guide: Home Repair Tips For Rented Homes
by Guest on Sep 17, 2014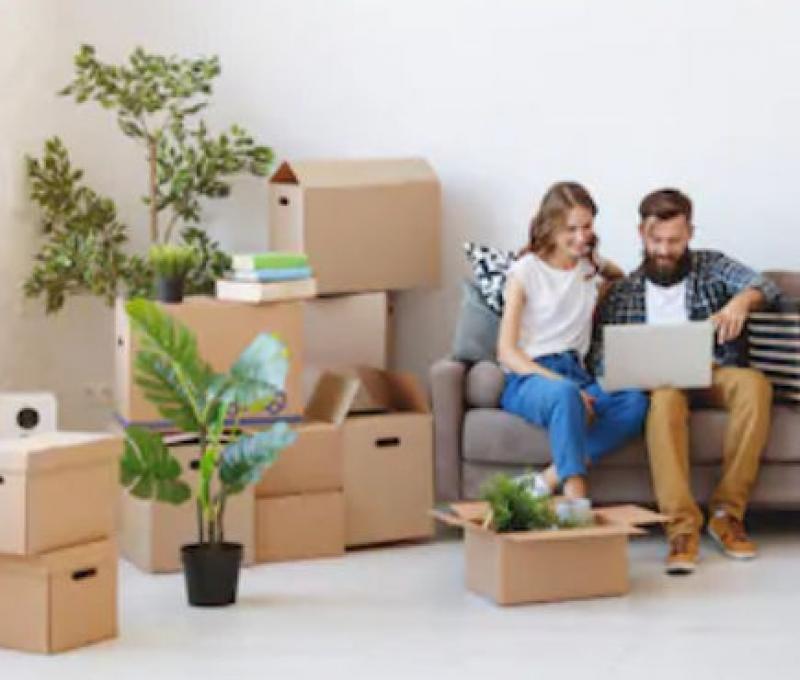 A lot of people who have been renting for a long time think that they have all the maintenance basics down pat. On the other hand, a lot of first-time renters know that they have lots of things to learn when it comes to maintaining their rented homes. Regardless if this is just your first time renting or this is already your tenth time, having the tools and knowledge you need to make the necessary repairs can help you save an enormous amount of time and money. In addition to that, knowing simple repair tips can help you avoid the headache and stress that come with scheduling a maintenance visit.
Here are some simple repair tips that you should know about in case you are living or planning to stay at houses for rent for a long time.
Stock on tools.
Having a toolbox equipped with the necessary tools can come handy when you experience a maintenance problem in your home. Determining which tools to make use of can quite confusing since you have lots of options to choose from. Most common repair tools you may need include screwdriver, hammer, locking pliers, tape measure, shovel, step-ladder, pliers, drill, hacksaw and many more.
Home maintenance is for all seasons.
A lot of home renters think that they should only place great attention on home maintenance in preparation for the colder months. For your information, house maintenance must be done all year round. That is why you need to know how to prepare your home for the summertime too.
Know what to do when the light goes out.
It is a must that you discover where your fuse box is located. In addition to this, it is recommended that you discover what are the steps that you should take if the electricity and the lights go out.
Attend to water damage right away.
Do not ever make the mistake of neglecting what may seem like a simple plumbing problem. Oftentimes, doing this may lead to bigger and costly problems. That is something no renter would want to face. By carrying out the necessary repairs right away, you will be able to protect not only your health but your security deposit as well.
Know when to repair or when to call.
Of course, some maintenance problems have to be fixed by a professional. Undertaking it on your own may lead to bigger and more complicated maintenance issues. Before carrying out any repairs, it is recommended that you evaluate the damage first. If you think that the problem is beyond your skills and knowledge, then it is about time that you give your maintenance crew a call!
We all know that you are living in a home that is not yours. Despite this, it is highly recommended that you take good care of it as if it was your own. After all, you are already living in it and you already have deposited a substantial amount of money for its security deposit. Do yourself and your bank account a big favor by carrying out all these simple repair tips for your rented apartment or home.