Five Great Ways to Create a Relaxing and Modern Apartment Design
by Guest on Nov 20, 2014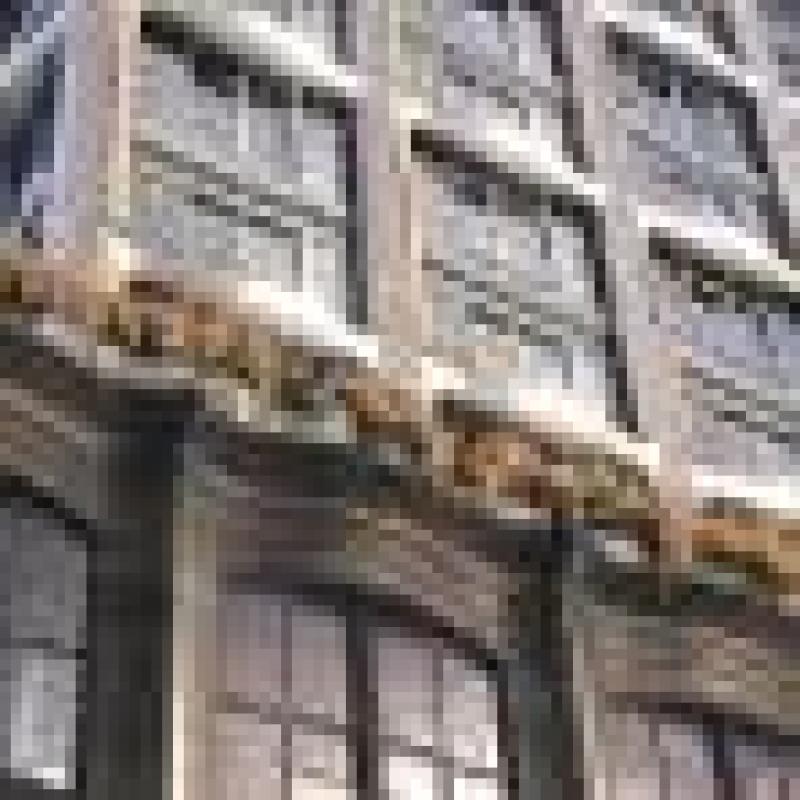 If there is one thing that renters struggle with, it is not the high rental fees or noisy neighbors-- it is the rental rules that limit the way they decorate their rental. However, you should not let those rules stop you from making your boring and dull looking rental into a relaxing and contemporary looking space.
Here are some amazing ideas on how you can turn your apartment into your very own personal haven:
Create a Gallery Display.
As all renters know, it is never a good idea to create holes in the walls of their rental. Much as they would want to hang pictures, paintings or other wall décor, they are very careful not to violate any rules that their landlords have established. Well, you don't need to break those codes but you can find a way to go around it and to build your very own gallery display. This is done with the use of floating shelves. Not only do these shelves look so amazingly modern, but these are also the perfect accessories to showcase your decors too. The best thing about this? You can just easily attach these to the walls so no nails and holes are needed.
Spruce Up Your Windows.
Most apartment rentals come with blinds. While these may offer some sense of privacy, it can make the place look cold and boring. The best way to still maintain your privacy and at the same time, make your home look homey, you can try making use of curtains in various colors, designs, textures, and sizes.
Add More Storage.
Since you can't add a built-in cabinet to your rental, the best thing you can do is to buy temporary one-- metal shelving. This will be useful in providing you an open storage for your kitchen. Aside from putting all your kitchen tools and ingredients in order, you can also showcase these tools as your kitchen decoration. That is hitting two birds with one stone.
Cover Your Floor!
Renters are often stuck with whatever boring flooring option their apartment has. We all know that the floor plays a great role in the feel and look of the home. If you wish to brighten up your apartment, the best thing that you can do is to make use of floor coverings. You can take advantage of rugs, temporary tiles and whatever type of flooring you wish to use. With the different types of temporary floor coverings that we have today, you can easily dress up your apartment's floor.
Improve Furniture Placement.
Furniture placement will have a great impact on the way your apartment looks and how efficient the home will be. You can try whichever layout would work best for your limited space and your daily activities.
Now more than ever, renters are starting to become more experimental and creative with the way they design their homes. With these tips, apartment decorating is made easy.