Tips for Investing in the Right Granny Flat
by Scott Caswell on Jan 19, 2015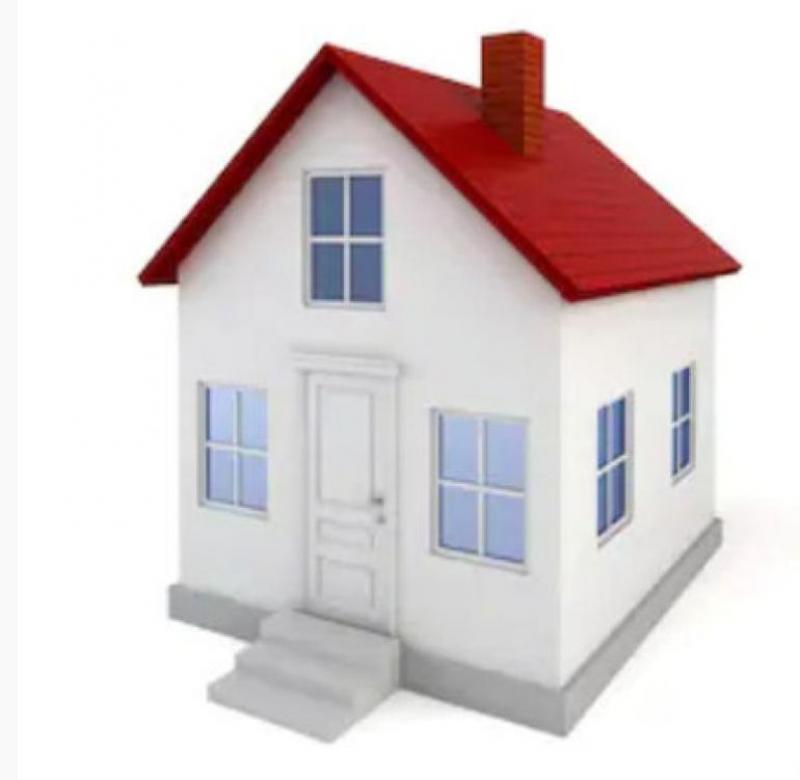 You've got the space, now you just have to decide what the layout is going to be. You have decided to build a granny flat on your property and create a 2 bedroom rental property. There are several 2 bedroom granny flat plans to choose from, so how do you know which design is best for you?
Consider updating with the following exterior options:
Brick
Weathertex
Cladding
Acrylic
Each of these options is fully customizable to fit the needs of your granny flat project. There are a few factors to consider when trying to decide which exterior option might work best for you.
Your Main Housing Exterior
Do you want your granny flat to have the same exterior as your main housing, or do you want it to have its separate look? Maybe your home has a brick exterior and you want your granny flat to have an acrylic exterior. Or perhaps you want consistency and would like your granny flat to match your brick home. This is something to think about when choosing your 2 bedroom granny flat design.
The Climate Where You Live
Sometimes, the best way to figure out which exterior to use on a property is to consider the weather. Do you live somewhere where it snows often? Or does the hot sun tend to penetrate your dwelling? You want to keep in mind how the exterior of your granny flat will be affected by the weather conditions, to be sure it stays in good condition, especially as a rental property where people are paying rent to live there.
Once you have decided on an exterior for your rental property, you need to decide on a layout. Do you want a single level Flat, or a split level? Some of the options for a split level is:
24m2 garage with auto panel lift door
20m2 Merbau deck with privacy screen
Bi-fold doors & large windows throughout
Weathertex cladding & traditional roof tiles
Very high cathedral ceiling in living room
Polyurethane kitchen & stone benchtop
Upgrade kitchen appliances & dishwasher
Large bathroom & laundry with storage
Blackbutt hardwood timber flooring
Frosted glass wardrobes & ceiling fans
Window coverings & upgrade cornices
In considering this design, think about if the features are conducive to your rental property plans. Does it have all of the amenities you want? Does it have more than you need? Does this design align with your intended tenant demographic?
On the contrary, you can choose a design that is designed to fit a very narrow space and offers street frontage. Additionally, it has:
Brick and vinyl cladding exterior
Concrete roof tiles
Fire-rated wall (due to proximity to the main house)
Galley style kitchen
Carpet in bedrooms, tile throughout
Of course, some other factors include the size of your lot, your budget and what amount of rental income you are hoping to earn. But if you at least know that you want a 2 bedroom granny flat, you've already taken the first step in creating your amazing rental property!