How to Buy a Great Apartment Out of the Country
by Guest Post on May 19, 2015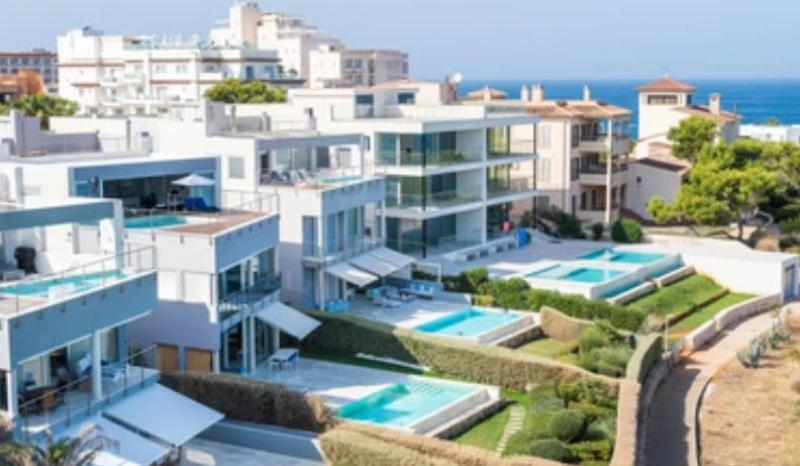 For those who have simply no knowledge of the property market, the prospect of investing in a classy and luxurious apartment is definitely something exciting but also involves a lot of confusion.
After all, it is not only a great opportunity to have a home sweet home with your loved ones but you can also get your money back from different resources i.e. you can either rent your property or might also sell the same in future.
Of course, it is not really an easy process though, so you should first make sure that you are completely prepared and can take the responsibility. Have a look at some of the most important factors to consider before investing in the property:-
Take Some Time To Do The Research
Before you have decided to invest in apartments in another country you should first learn about the responsibilities and paperwork that also should be considered before proceeding. Furthermore, you should also learn about the specific terms and conditions involved in the property.
Be sure to understand everything and discuss all the aspects of the property. If you don't know or understand these things, things are going to be a little confused later, especially if you are a little tight on budget.
Understand Your Requirements
What exactly you are looking for in an apartment? Why you have decided to buy an apartment? Are you looking for a completely new building? Alternatively, you might be looking for an old building which might be a little cheap for you.
No matter the kind of requirements you have, make sure that the real estate expert or you know about the same before you start exploring the market. This way you can narrow your options and make the best choice.
Look For A Skilled And Experienced Agent
Unfortunately, it is not really an easy task to find the property on its own. So you should always look for someone who is reliable, trustworthy and will show the best property.
Look for a reliable real estate agent with huge years of experience in the industry. They should have the experience of dealing with such kind of transactions.
A professional real estate agent can also give you the best advice on different aspects of the purchase, from the cost you are supposed to pay to the building to the paperwork that you should consider to complete the purchase.
Visit The Property at Least Once
Remember, you should never ever make the purchase before investing in the property and always make sure to get it inspected by qualified professionals. What might seem to be a great deal may not be true.
Always make sure to get the property surveyed by the professional and make the most of the skills of the real estate agent as they have an idea of what exactly you need and will also help you in finding your dream apartment. Determine your budget before you start your search for the dream apartment. Keep all these excellent tips in mind to make the best choice.