What Should You Know About Moving A Piano? Can You Do It Alone?
by Boris Dzhingarov on Apr 2, 2015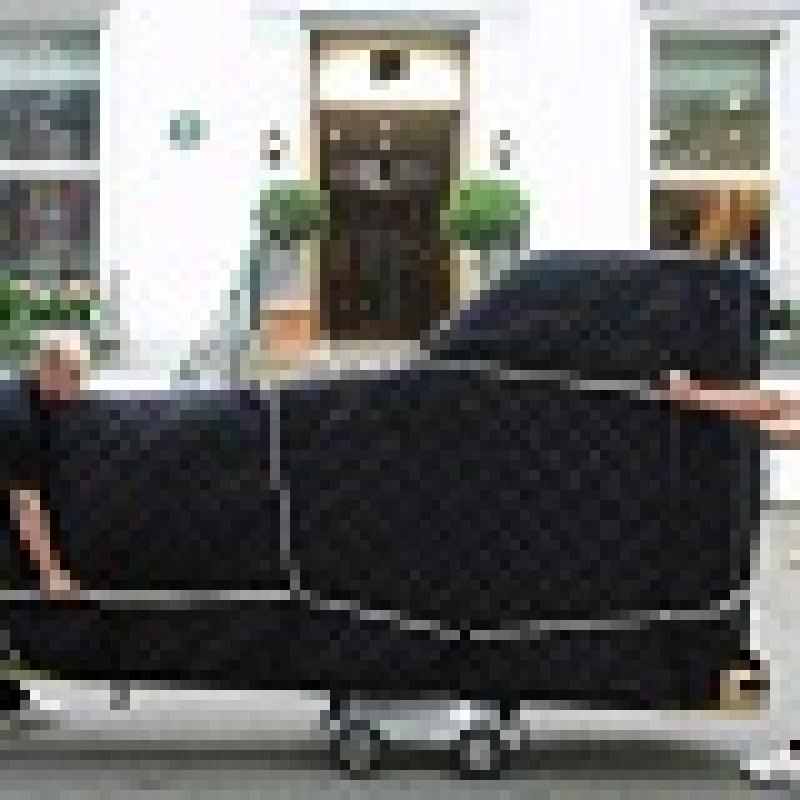 It is quite difficult to move. A lot of stress adds up and moving furniture is definitely something that not everyone can do. When referring to moving a piano, everything becomes even more stressful. What you may not know is that you need special knowledge and a good set of skills to move a piano safely. We will try to highlight all that you have to know in order to highlight why it is a really good idea to work with a moving company.
Why A Professional Mover For Pianos?
It may seem weird that you need professional help to move a piano. After all, it looks like any other type of furniture out there. The problem is that pianos are carefully crafted instruments. Most movers have no real training and you need good equipment in order to move your piano.
Keep in mind that one upright piano can easily weigh anywhere between 400 and even 900 pounds. The grand piano can easily go up to 1300 pounds. There are some pianos out there that cost over 500,000 dollars. The value of the instrument is directly connected to age, condition, model and make. It becomes quite obvious that moving the piano becomes complicated and any mistake can easily lead towards huge problems and a rather large financial loss.
Not All Movers Can Handle Moving A Piano
You naturally assume the fact that every mover out there will be able to move a piano. That is not actually the case. There are so many situations in which movers end up destroying pianos due to the fact that they make mistakes when moving. It is important to always remember this.
The professional piano mover needs to come with help when moving pianos. Equipment is necessary at all times. This includes but is not limited to slings, ramps, moving pads and piano skids. Special techniques are actually utilized in order to maneuver pianos out of a home. As the piano is placed inside a truck, it is secured in a different way than furniture. The one thing that you most likely do not know is that you need around 4 to 6 people to move a piano, especially a grand piano.
When it is not professionals that move the piano, we regularly see damage being caused by this clear lack of equipment. It is vital that you see the piano as what it is: a true asset of high value.
Professionals Are Not Created Equally
Make sure that the professional mover has insurance. In most cases we see movers that do not have insurance for items as expensive as pianos. You have to be sure that you are covered. At the same time, you want to be sure that the reputation of the company is as high as it should be. Only work with those that do not have many complaints written against them. The online world offers all the information that you may need. Use that to your advantage and find someone that knows what he is doing.