3 Reasons You Should Always Hire a Mover
by Guest on Sep 18, 2015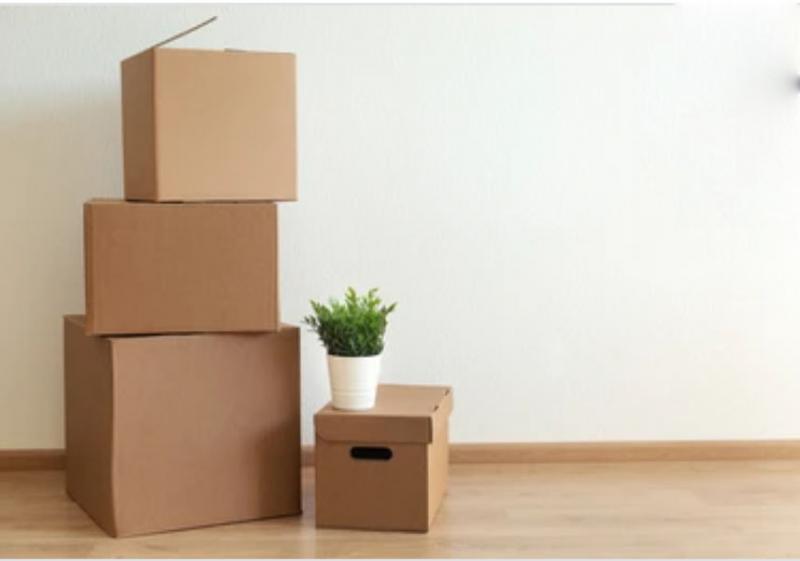 Moving can be very expensive. You have to pay for all the deposits for the house and the utilities. If you're buying a house, you have to pay thousands in closing fees. Then you have to buy all the new things you need, like furniture for the extra room you now have or lighting for the areas where you don't have it. Hiring a professional mover can seem like just one more expense, and you may be tempted to do the move yourself to save some money.
Here are just three reasons why you shouldn't do that and why you should always hire a mover instead:
You'll Save Time
Moving isn't just expensive; it's also a huge time suck. You have to pack up every item in your house, load it onto a truck, transport it, and then unload and unpack it all in the new place. Movers can handle all of that for you.
If you're not comfortable having someone else pack or unpack for you -- or it's not in your budget -- you can just hire movers to load, transport, and unload your belongings. You'll save yourself a lot of time and a lot of muscle aches.
You'll Protect Yourself and Your Belongings
Movers are professionals. For example, when you hire great movers you get movers who have been in the business for years and who have all the necessary equipment for a smooth move. When you hire professionals, you can be sure that your belongings will get there in one piece. You can also be sure you won't injure yourself trying to move something you can't.
You'll Save Money
It seems hard to believe, but hiring movers can save you money. Instead of renting a truck, the furniture dollies, the furniture blankets, and the other equipment you need. You pay one flat fee for everything. Plus, you don't risk damaging your stuff and having to replace it.
Hiring professional movers is the best choice for your next move. Residents who require moving quotes can find them online to do a little shopping around before committing.