Drainage Problem Warning Signs
by Rick Hill on Apr 11, 2017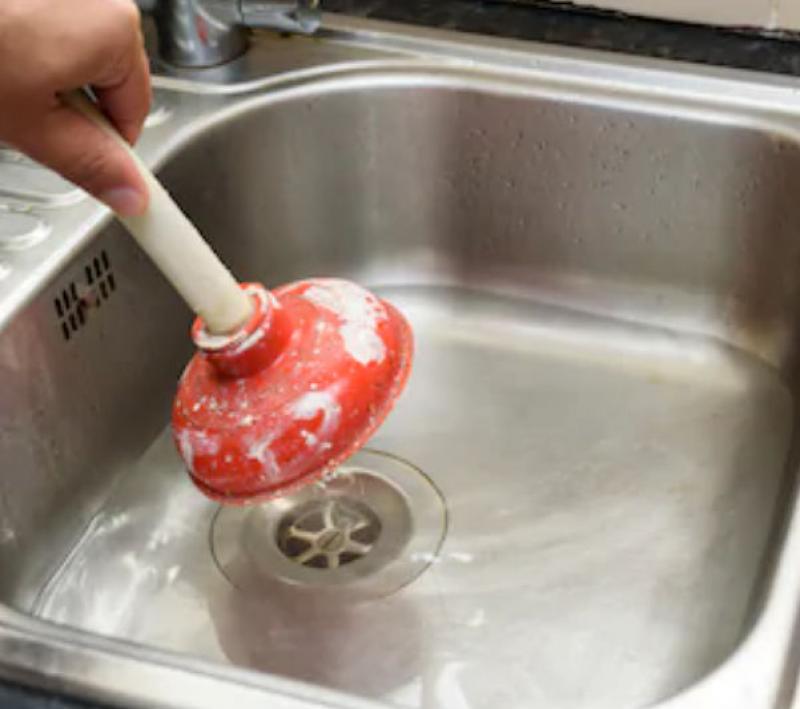 Drainage problems rarely happen, but when they do it could easily evolve into a major drainage problem. It is important to know that a drainage issue never just starts, must of the time there are signs in which you can look out for before it happens. Ignoring these common problems can lead to problems.
Problems with drainage systems are brought on by different factors, some of which are drain blockages, collapsed drains, narrow drain pipes, and clogged drains all these can make it difficult for the drainage system to dispel water waste. Without being able to get rid of water waste it can soon build-up and leave a blockage in the drainage system.
The best possible way to help prevent a drainage system from becoming blocked or not working is to do inspections on appliances around your home.
Look out for these warning signs.
Bad smelling odors from drains.
Gaggling sounds from the drains.
Wastewater draining slow.
Cracks around the foundations.
Water not draining from sinks and bathtubs.
A major sign that you have a blockage in the drainage system is bad odors. Unpleasant smells coming from the drainage system. These blockages can be the result of hair, food, and other substances that have become clogged in the drains. You will also want to look out for water draining slow in sinks, baths, and showers. This is one of the easiest ways to check if your drainage system is fully operational.
Slow drainage in sinks and baths normal means there is a possible obstruction. You will be able to tell if your drainage system is experiencing problems by having a listen to the sound it makes. Gargling and gurgling sounds are a sure sign that air is becoming trapped further down in the drain.
Wastewater returning into sinks, baths and showers is a sure sign you have a drainage problem. You may want to check for signs of flooding in your garden.
How to Prevent Future Drainage Problems.
You can prevent drainage problems by using some of the following:
Having the drainage system cleaned by a professional company regularly.
Using a sink strainer.
Having trees or plants removed or relocated away from drainage pipes.
Preventing drainage problems as soon as possible is essential, if left untreated it can lead to some major problems. Drainage companies can help unblock blocked drains and the surrounding areas. They have the latest in drainage equipment and years of experience in dealing with drainage problems.