Replacing Your Roof for the First Time – What You Need to Know
by Guest on Jun 23, 2021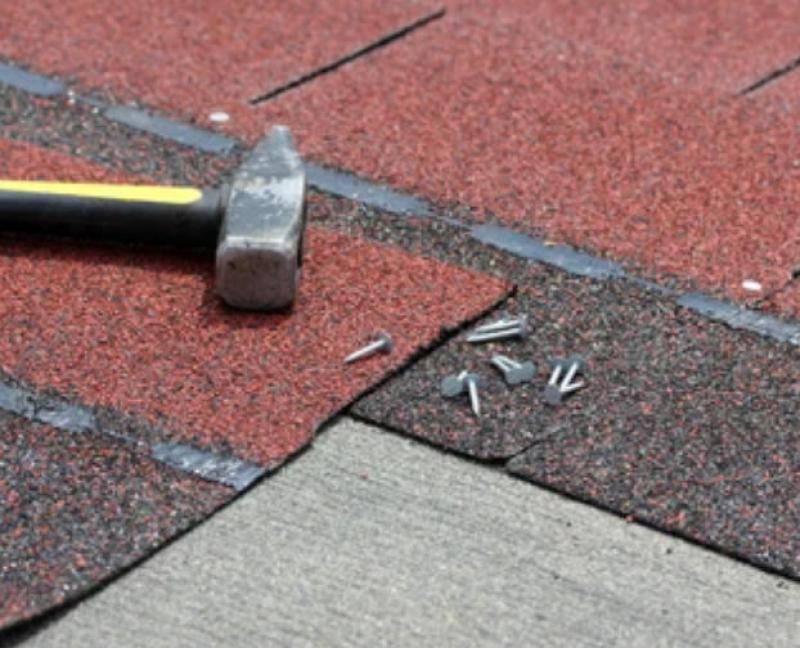 There are many repairs and renovations that homeowners encounter. Some are optional and based more on the look and functionality of your home, whereas other jobs are necessary and affect the overall safety and comfort of your home. Few jobs are as important as replacing a roof.
Once a roof hits its end of life, replacement isn't an option; rather, it is a necessity. Ignoring a roof that is in poor shape can lead to water coming into the home, which can lead to serious damage and even the growth of mold, heat loss, and decreased property value.
Now because this is a big job that requires professionals to come in and do the necessary work, there are some things that as a homeowner you should be aware of. Here are tips meant for those who are replacing their roof for the first time.
Be Picky in Who You Choose to Do the Job
When it comes to choosing a roofing specialist/company, now is not the time to just pick the first name that you encounter. Your roof is a very serious structural component of your home, so you want to know that whoever you hire is experienced, knowledgeable, is using the best tools and materials, and will stand behind their work.
What this means is that you need to do your research. Ask family and friends if they can recommend a roofer, read online reviews, and don't be afraid to call companies and ask for references. Remember, you are spending a lot of money to replace the roof, so you want to be sure it's done properly.
Is There an Ideal Time of Year to Replace a Roof?
Many homeowners also find themselves asking if there is an ideal time of year to replace a roof. Roofing is something that occurs all year round; emergencies can happen and not everyone can wait until spring or summer. With that said, summer and autumn tend to be the busiest months. This means it can be a little harder to book a roofer during that time, so you may want to book well in advance.
Try Not to Put it Off
Speaking of timing, another thing that homeowners tend to do is put off a new roof, telling themselves there's still time on it, and they end up waiting until it's too late. Missing tiles, water coming into the home; are all signs that you are waiting too long. Ideally, you want to replace it before you get to this point.
A Very Necessary Repair
Roofs are something you never want to brush off and place on the low-priority list; instead, it's something you want to try to maintain the best you can and ensure that you catch the red flags when they appear.