Roof Repair: Tips on Handling It Properly
by Boris Dzhingarov on May 20, 2020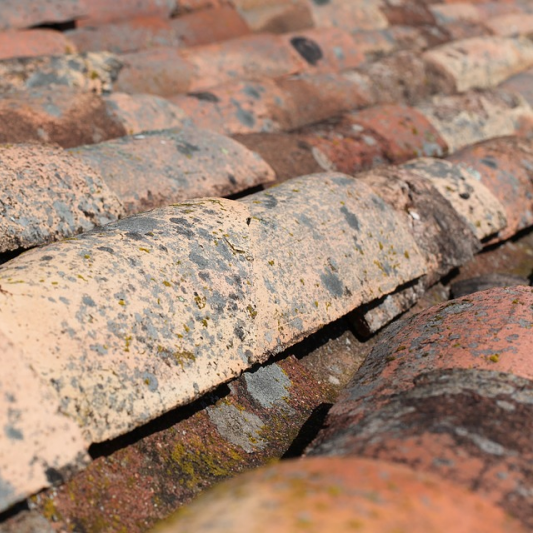 Among the many DIY repair projects to do around the house, roof repair is the most complex one. There are risks that need to be managed before you can successfully tackle a DIY roof repair project. There is also the fact that a damaged roof can be the cause of other issues around the house, which makes it even more important that you handle the project properly.
Worry not because taking on a DIY roof repair project can be very straightforward if you know what you are doing. These next few tips and tricks will help you handle a roof repair job without causing additional damage or increasing the risks you face.
1. The Right Tools and Skills
The first thing you want to make sure before taking on a roof repair project is that you have the right tools and skills to complete the project successfully. Whether you are dealing with a cracked roof, leaks, or damage to the roof insulation, you have to be extra certain that it is a project you can take on.
If you are not sure about handling the repair job as a DIY project, it is actually much better to get in touch with a trustworthy roofing contractor. You not only save a lot of time and energy but also a lot of money. In addition, you can avoid long-term damage and additional issues in the process.
2. Do a Thorough Inspection
A roof repair is something that needs to be approached as a large project. Before you start replacing broken shingles and performing other maintenance tasks, make sure you take the time to do a thorough inspection of the roof.
A simple way to do this is by taking a garden hose and spraying the roof thoroughly. This will allow you to check for leaks and other potential issues. Take the time to go through the entire surface one area at a time so you don't miss smaller issues.
3. Clean the Gutters
Before you start working on repairs, do some basic maintenance. Yes, you will have to do additional cleaning and maintenance once the repair is done, but skipping this step when starting the project is not something you want to do.
A clean gutter allows you to repair and test the result of your work without causing a mess. Cleaning the surface of the roof also minimizes risks such as slipping and might even prevent additional damage along the way.
4. Safety First
Always make sure that you have your safety gear on when working on the roof. A loose safety boot is not an option; you want to make sure that you wear a comfortable yet well-fitted pair of shoes and that you have your work gloves on at all times.
If possible, have a partner for the project. You can enlist the help of a friend or a neighbor to further increase safety while completing the roof repair project. This may be a DIY project, but it is one that requires special attention, nonetheless.
With these tips and tricks in mind, you can approach roof repair projects better. This means you can manage your risks and complete the project successfully, regardless of the challenges you face.