Are High-Security Locks a Bad Christmas Present?
by Michael Baca on Dec 6, 2020

What's on your Christmas gift list this year? Gadgets for the kids, books for dad, clothing for mum, pajamas for grandpa, a wonderful hat for grandma.
Okay, you have something to read, something to wear, something to keep the children occupied, something to enjoy. How about something that will bring complete peace of mind for the rest of the year? How about high-security locks for the back and front door?
Santa will be surprised. No doubt. A locksmith located right next to your home won't.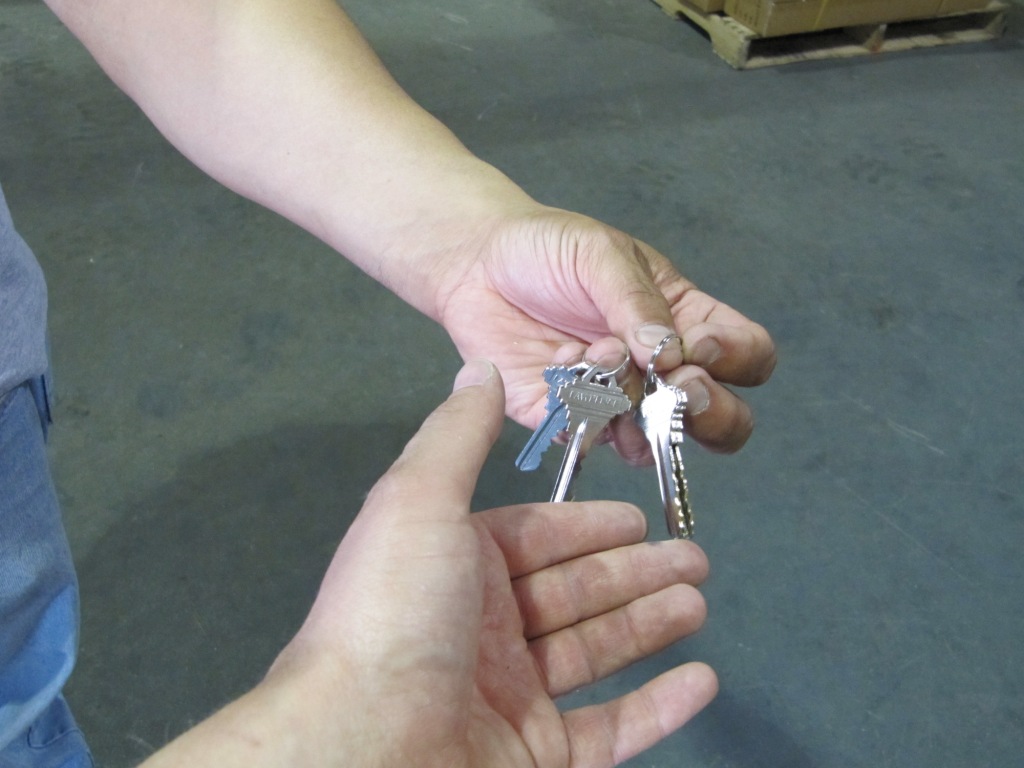 Forget the stats, get a locksmith
Although breaks and enters saw a slight drop lately, there's an increase in property crimes, overall. Don't forget that nowadays we also have to deal with cybercrime. So, did you post your holiday plans on social media?
If you consider the abundance of high-security door locks, thief deterrents, alarm systems, and all sorts of products on the market that will minimize – if not eliminate, the possibility of a break-in, it's a wonder why we don't do something about it.
That's why a locksmith company might come in handy.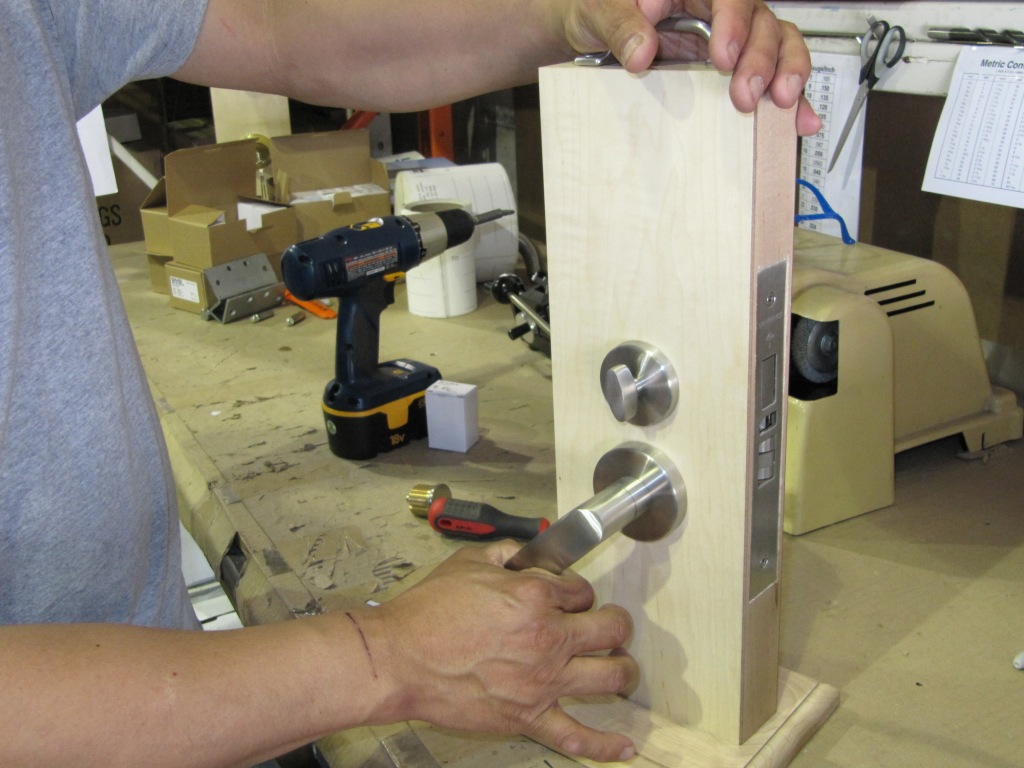 I hate to break it to you but the Christmas holidays are not the best period of the year only for you but for burglars, too. It's not hard to figure out why. Just consider the worth of all the gifts wrapped under your Christmas tree. Also, the possibility of you leaving the house for quite some time to do shopping or enjoy. Or even travel. Burglars love empty houses. They also love getting gifts – all wrapped up, ready to go. And do you know what they love even more? Your bad door locks. Unlocked doors, too. Ring a bell?
Burglaries don't happen only through the holidays. They happen every day. And they also happen when you least expect it – in broad daylight, for instance. And so, having good locks all around the house is a good idea all year round – not just for the holidays.
There's a list of home security tips you can follow to stay safe during Christmas and also, after the holidays – lock the doors, take pictures of your valuables, keep the curtains close, be careful what you post on social media, watch how you dispose of the packaging of expensive gifts, etc. All good.
First things first. Start with the locks. Can you think of a better Christmas gift for the whole family? So, drop anything else and simply call a locksmith.