5 Safety Precautions You Should Know Before Your DIY Home Renovation
by Guest on Apr 2, 2015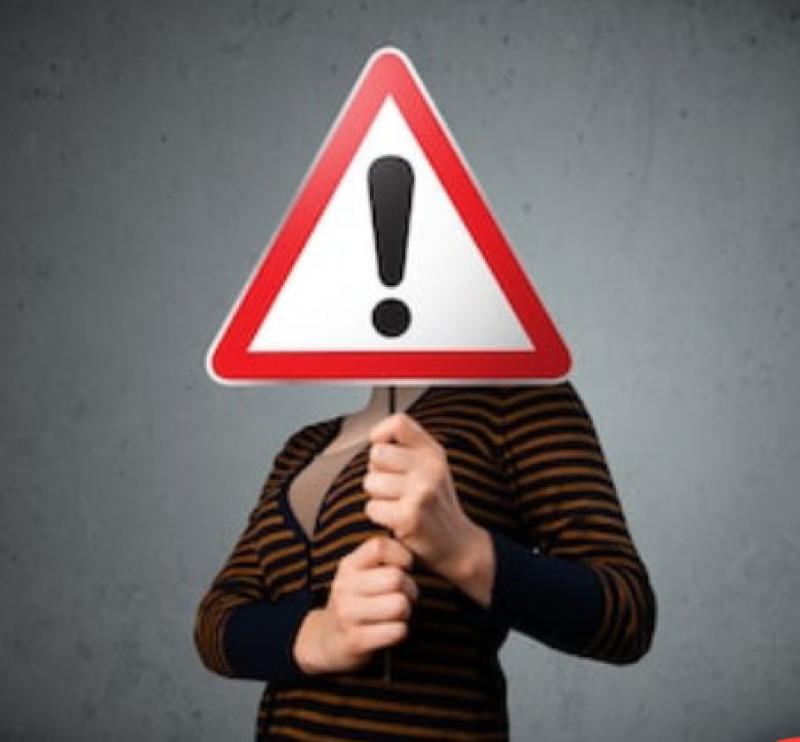 Many people do not realize all of the dangers that are present when they take on a renovation project for their home. There are several hazards from the tools that are used to the chemicals that can be found in the home. Knowing the safety precautions that you need to take can make it possible to complete your project injury free. These simple five tips can help to keep you and your family safe.
Understand Proper Tool Safety
You need to be able to make sure that you are using all tools correctly. This not only means that you need to use the tools for their intended purposes, but also that you are going to use them according to safety directions. You should take extra precautions when working with the following ten tools that are most likely to cause accidents.
Saws
Hammers
Screwdrivers
Axes
Welding Equipment
Planes
Power Drills
Chisels
Grinders
Knives
Deal With Toxic Chemicals
There are several different things that you should understand when you come into contact with any harmful chemicals. All toxins should be removed from the home or well contained before you start working on your renovation project. You should take extra precautions when you are working on older homes. Make sure to keep the areas well ventilated and sealed off from the rest of the home.
Have the Right Safety Equipment and Information
You also need to make sure that you have the right safety equipment and information available to you. The following is a list of safety equipment that you might need for your DIY project.
Safety Glasses
Back Support Belts
Knee Pads
First Aid Supplies
Protective Boots
Face Shields
Hard Hats
Protective Clothing
Ear Plugs
Work Gloves
Masks
Know Your Surroundings
It is also essential that you know your surroundings. There are many things that you should be aware of when you are working on a DIY home project. These include the following:
Be aware of if there is anyone else in the room with you.
Make sure that you are aware if someone enters the room while you are working.
Keep areas clean and make sure that you pick up each day.
Do not leave any tools unattended.
Do not leave electrical wires exposed.
Make sure that you are in an environment where you focus completely.
Know when you need to ask for help or hire a professional.
Pay attention to the things that are around you when you need safety equipment.
Know where the closest windows are for ventilation.
Know how to shut off all electricity and water.
Be Careful Around Electricity
There can be several different electrical issues that happen during renovations. You must use additional precautions if you are renovating an older home. Here is some suggestion that could help you during your renovation. There are some basic things that you can remember to stay safe around electricity.
Keep water and electricity completely separate.
Make sure to check areas with a voltage meter before you start working.
Do not work on electrical outlets or anything electrical on a metal ladder.
Make sure that you are wearing rubber soled boots or standing on a rubber mat when working with electricity.
Do not work in damp and overly humid conditions.
Never use anything that has a damaged cord.
Remember the only person that can keep you safe when you are working on a DIY renovation project is you. Knowing the different safety tips is important to your success.